Please Note: This post may contain affiliate links, which means that if you make a purchase, I might make a small commission at no extra charge to you. I only recommend products or services I believe will add value to my readers. Please read my full disclosure for more details.
Are you looking to makeover your front porch, backyard, or deck area?
It really is the little things in life that make me HAPPY like finding unique inspiring pieces that do not look like what everyone else has.
Let's strive to be a Unicorn in the field of Horses!
Don't you agree?!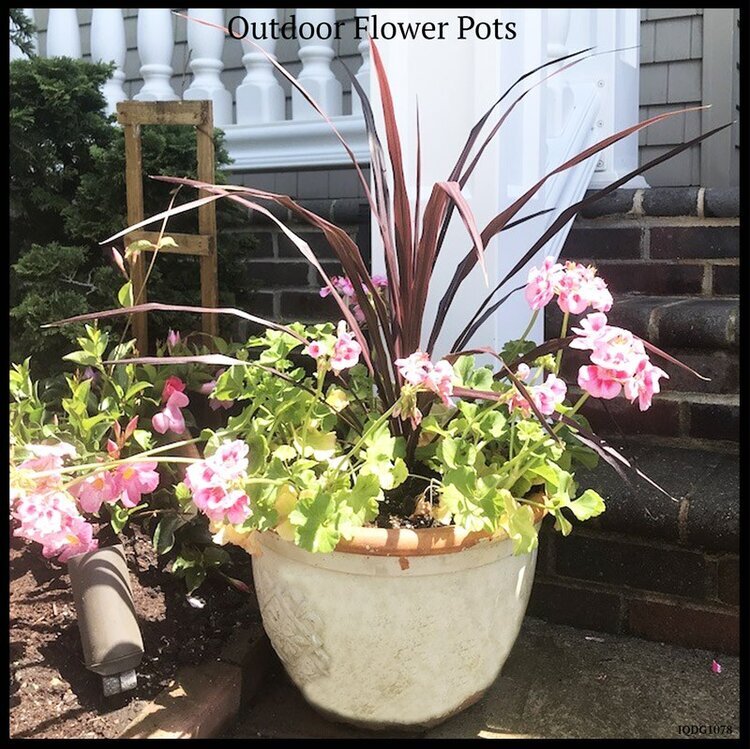 As I mentioned in the Flower Garden makeover post the pots in the front of our house need to eventually be updated.
The current pot we have is 10 1/2" High by 14 1/2" wide so we will need to stay close to that size to have room in the walkway.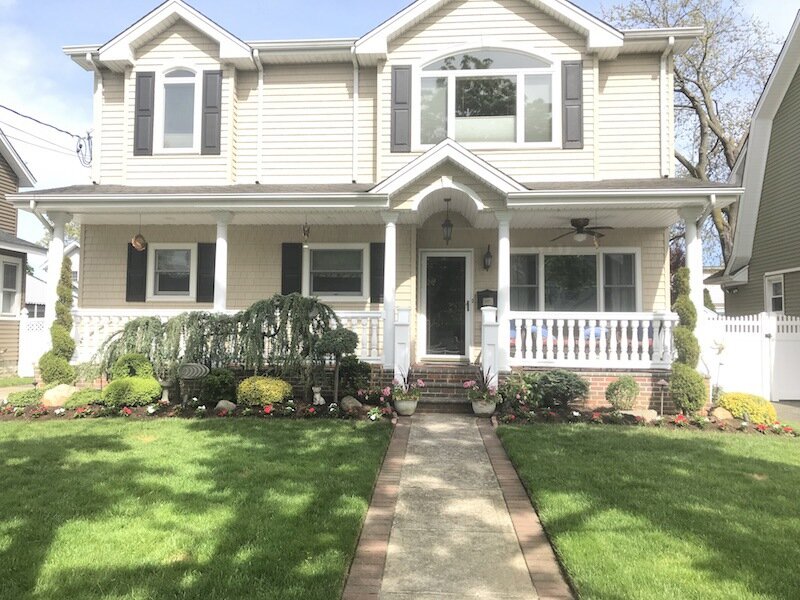 I will leave it up to my husband to pick the one he likes because the outside is his thing.
To help him out I decided to check out some of the options.
---
Like To Know It Board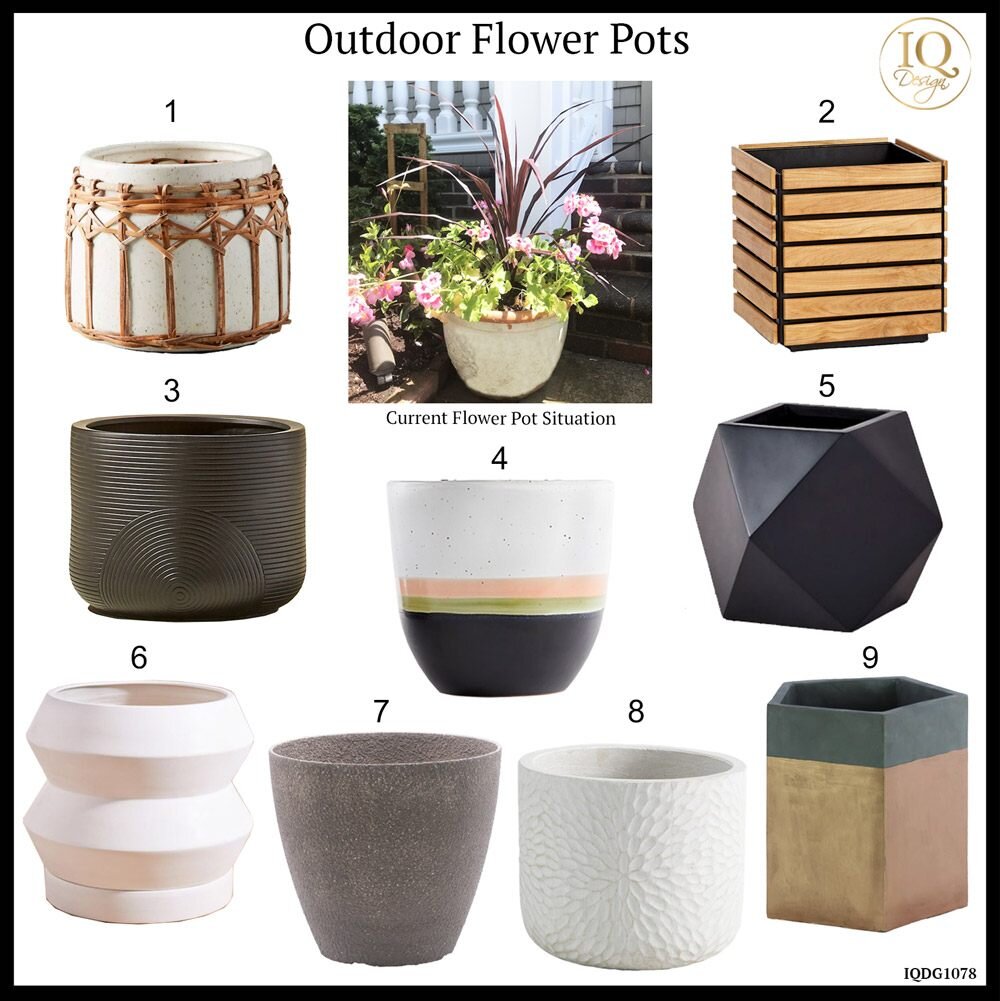 ---
As usual, I found way more that I liked than the nine I've highlighted on the Like To Know It board so do check out the extras below.
Let me know which is your fav!
---
Product Link Details + Extras:
---
Sidenote: I took a break from the Graduation / Senior topic because next up is figuring out what we are going to need for my daughter's dorm room.
Keep in mind she's going to college in Hawaii so we may have to get creative in this process.
My thought right now is to design the space and buy what we can to either fit in the suitcase or ship over.
The rest we will purchase on the island from Target and Walmart.
Wish us luck and if you have experience in this area do help a girl out!
I hope you had an inspired day full of Unicorns and Rainbows!
xo Nicole
---
For more shoppable designs check these out from my Like To Know It page.
Note: My blog periodically contains affiliate links meaning that if you make a purchase, I might make a small commission at no extra charge to you. Purchases made through them are greatly appreciated.