Please Note: This post may contain affiliate links, which means that if you make a purchase, I might make a small commission at no extra charge to you. I only recommend products or services I believe will add value to my readers. Please read my full disclosure for more details.
Are you wondering what it looks like when your child decides to go to college in Hawai'i?
Well, my friends Welcome to the Journey of Project:
Get Bella's ass to Hawai'i with everything she needs!
For the record, Bella is notorious for not worrying about a thing and tends to wait for the last minute (wonder where that comes from).
So the plan for the move to attend Hawai'i Pacific is to get her set up to the best of my ability prior to and while on the island.
Wish us luck!
Since Google is my best friend, mentor, and teacher I have stalked the internet to try to find a blog by a student or someone with useful tips.
No such luck so I'm moving on to the usual method we live by which is figure it out as we go and hope for the best.
I'm also documenting the process in the Blog since it may help others in the future.
Before we can start to design the dorm room we need to first do a little research and planning.
I just googled "What stores are local to Hawai'i Pacific University" and this is what I got.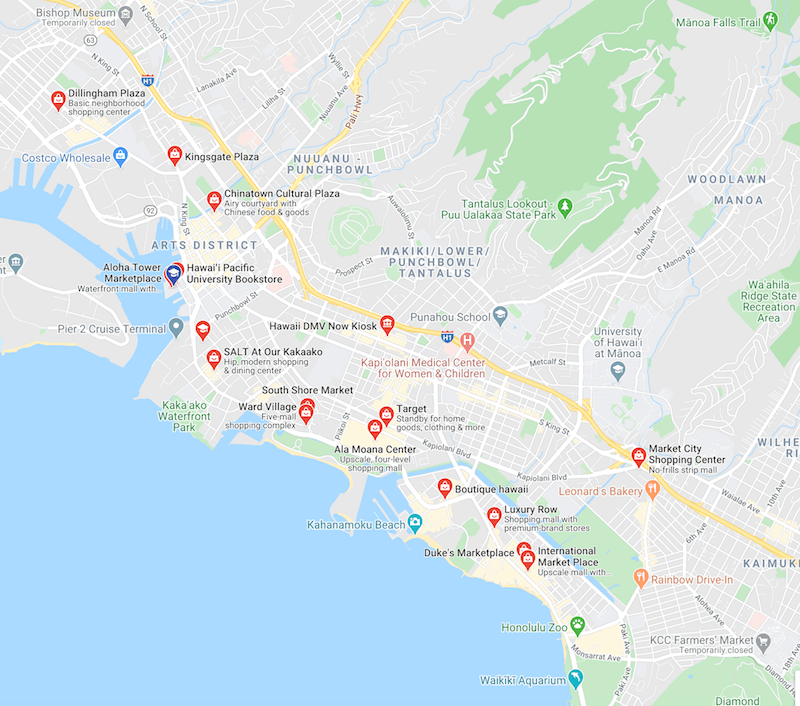 Stores:
Upscale, four-level shopping mall with department stores, boutiques, a food court & restaurants.
I have read to use the app to make sure to get the lowest price.
There are others but for our purposes this is where we are going to focus along with AMAZON of course!
Yes they ship to Hawai'i and the difference with prime is it could take days or weeks for items to arrive.
Back to the Dorm Room planning as I mentioned yesterday here is Bella's Pinterest board for the vibe she is after.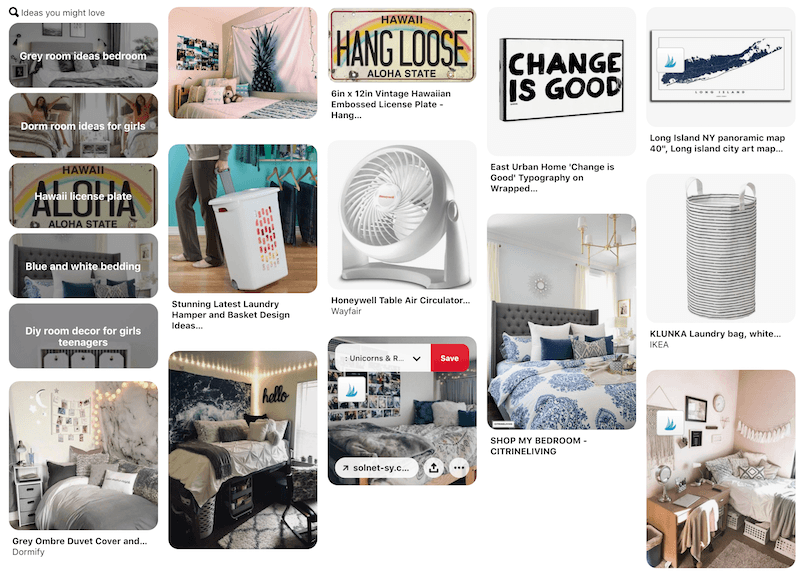 Again for reference here is her current room.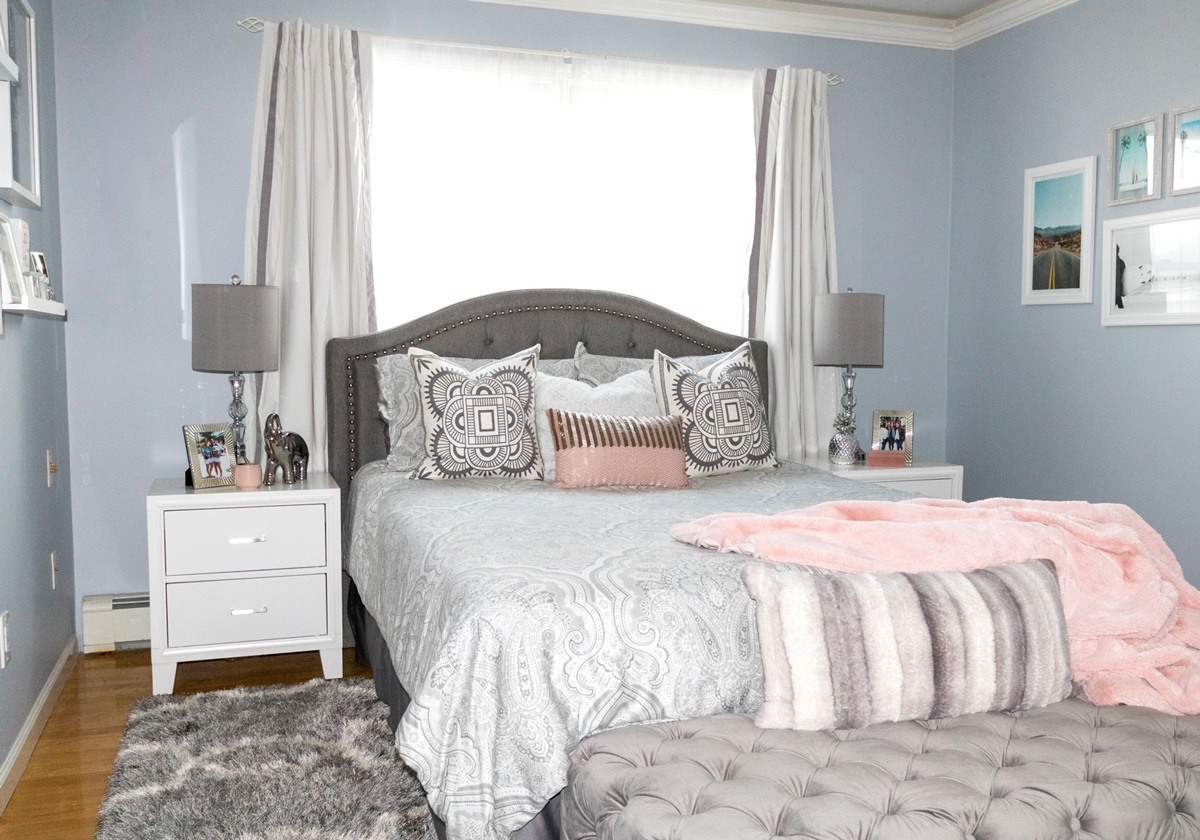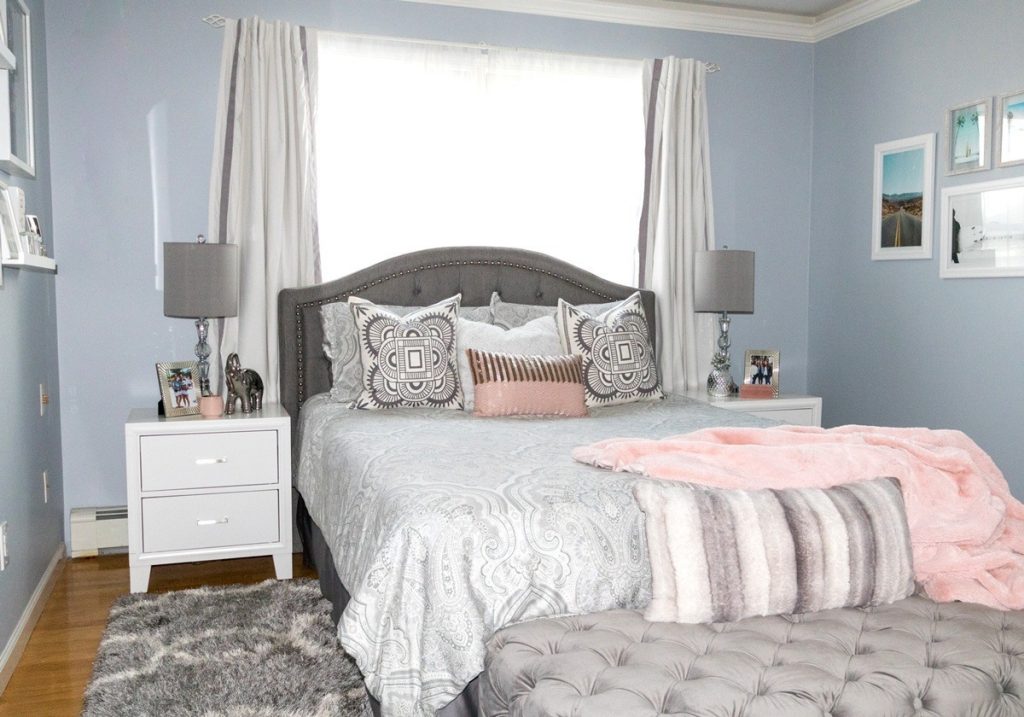 To make this process as painless as possible we are going to break the process out into dorm room essentials, decor, and the extras (things we may choose not to purchase).
Bella and her three roommates will be staying in the Waterfront Lofts.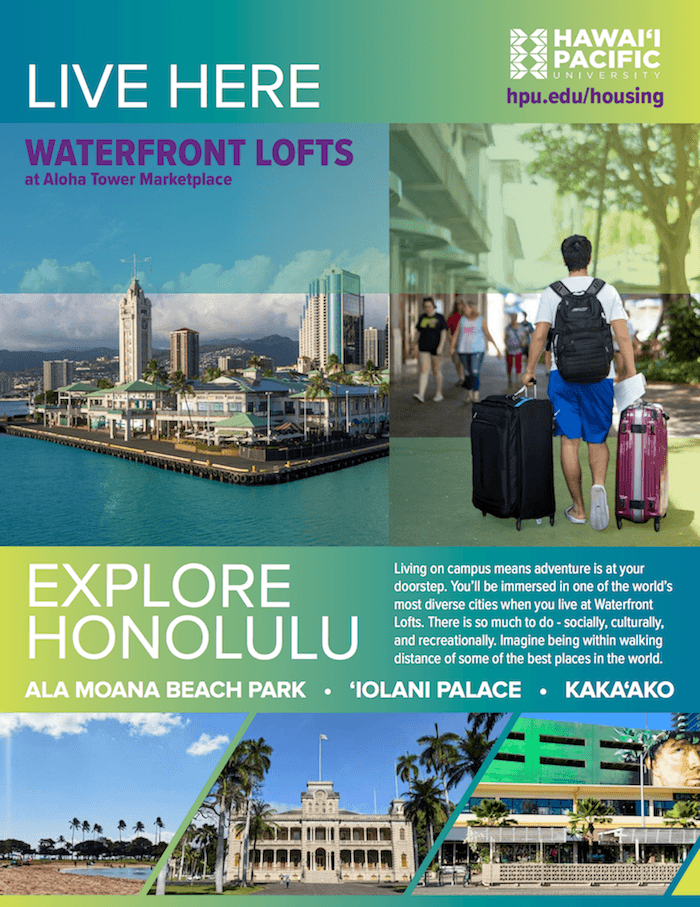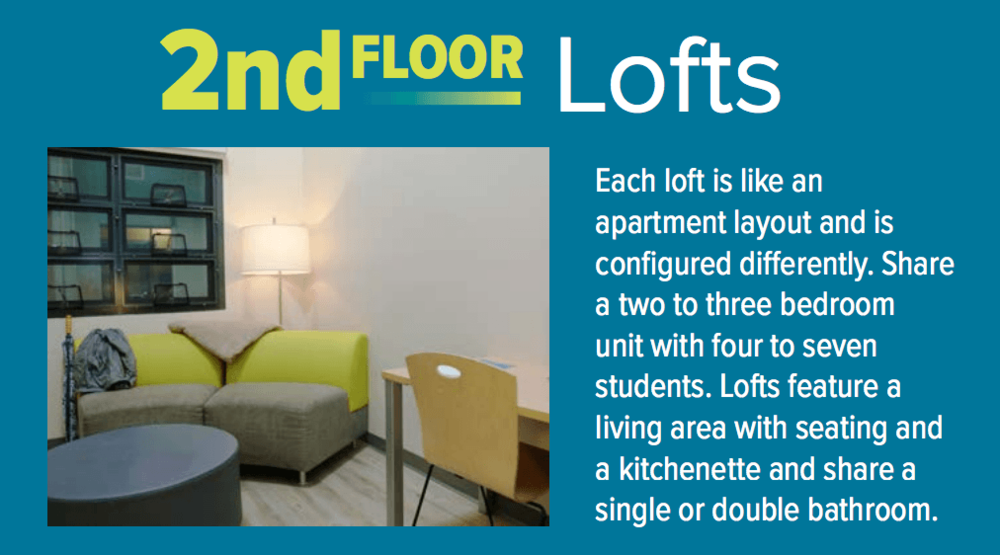 Here is a video of what she has to look forward to:
---
She will be rooming with three other girls that are also on the Acrobatics and Tumbling team.
Two girls are from Cali and then Bella and her roommate Marina (from Massapequa) are from Long Island.
Bella and Marina are on the top floor (Carli and Lauren's room in the video).
Here is a video of what the Acro & Tumbling sport looks like in action (for those tired of watching Netflix):
This is Azuza (Bella turned down their offer) vs. Hawai'i Pacific.
Skip to around 30 minutes in to see the performance part of the competition which is similar to the All-Star Cheer competitions you may be used to watching only all is performed on the dead mat (non-spring).
---
So now you know where we'll be shopping, what the dorm room looks like and the sport she'll be a part of.
Follow along in the process of getting the child to HPU.
I asked Bella to start looking at bedding and decor ideas so come back tomorrow as we start the decor phase.
Also let me know if you have any experience with shopping in Hawai'i in the Blog comments below.
Enjoy a day full of Unicorns and Rainbows!
xo Nicole
---
More Pins from Bella:
Note: My blog periodically contains affiliate links meaning that if you make a purchase, I might make a small commission at no extra charge to you. Purchases made through them are greatly appreciated.
For more shoppable designs check these out from my Like To Know It page.