Please Note: This post may contain affiliate links, which means that if you make a purchase, I might make a small commission at no extra charge to you. I only recommend products or services I believe will add value to my readers. Please read my full disclosure for more details.
For anyone that is not familiar Homesence is part of the HomeGoods / TJ Maxx family. They were originally located in Canada but have since come to the US. There are two stores currently in Long Island NY. One in Commack that I went to tonight and the other in Riverhead. I find that they have more of the Contemporary Glam style that I am attracted too as well as a mix of Scandinavian and Boho. There is are also Urban, Transitional and Farmhouse pieces in the mix as well.
Here are some of the pieces we saw that reminded us of pieces currently trending on Anthropologie and Serena & Lily now. Of course, the concept behind Homesence is the same as HomeGoods in that if you do not purchase what you see when you see it chances on the next time you come back it will be gone!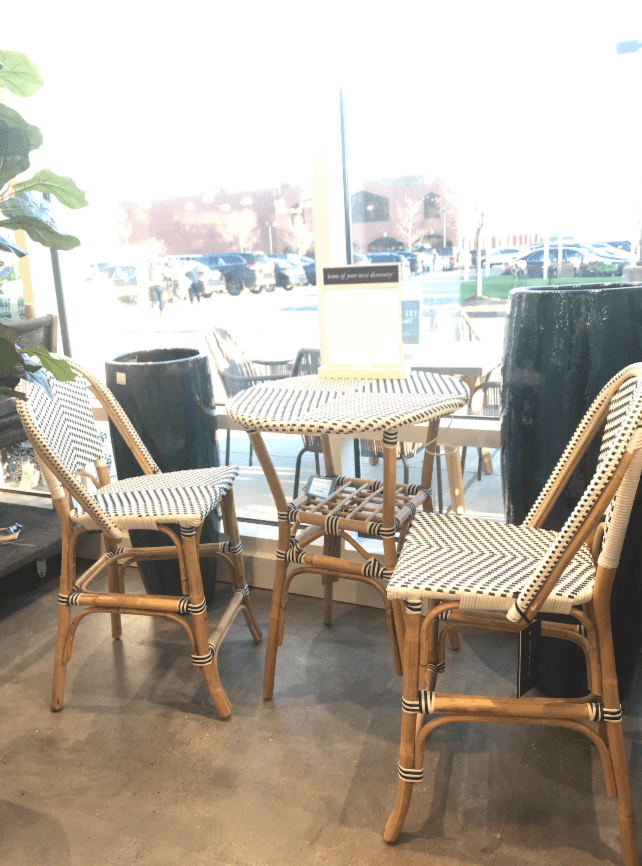 Homesence- This Woven Bistro Set was a steal at $349.99
If you have no desire to chase this down in your local HOMESENCE store is are other options where you can purchase this!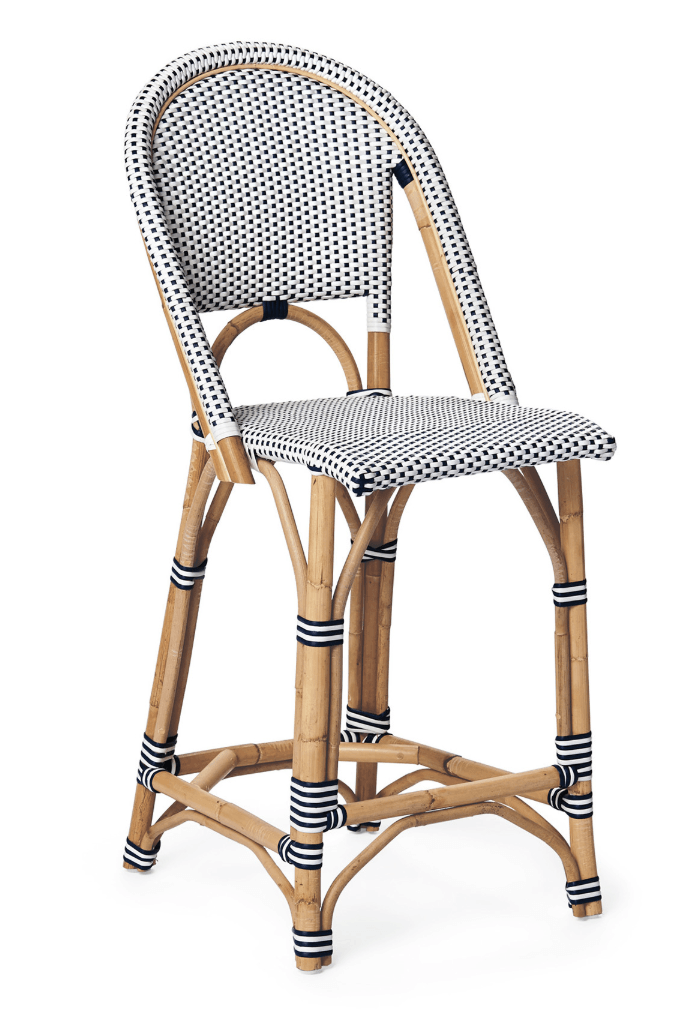 Serena & Lily Riviera Counter Stool- $338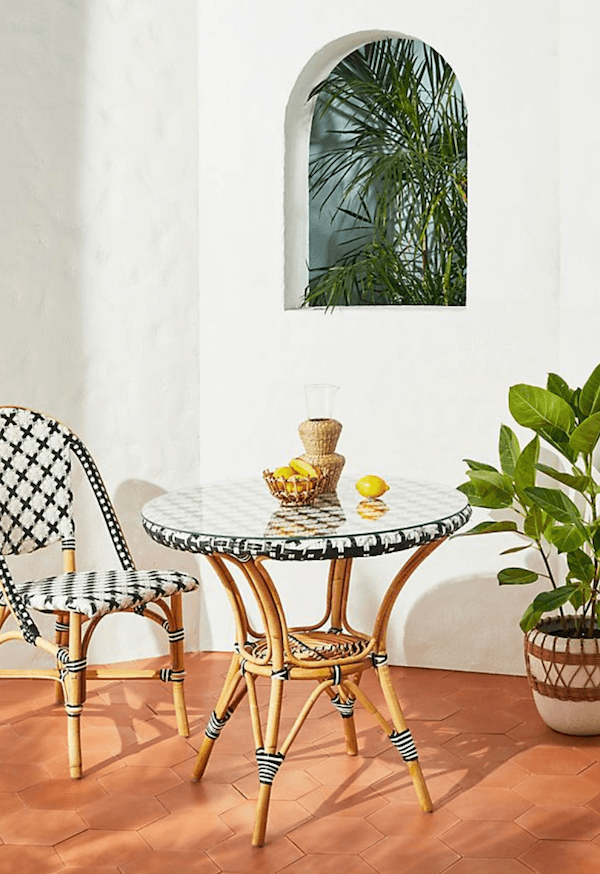 Anthropologie Woven Bistro Table- $698.00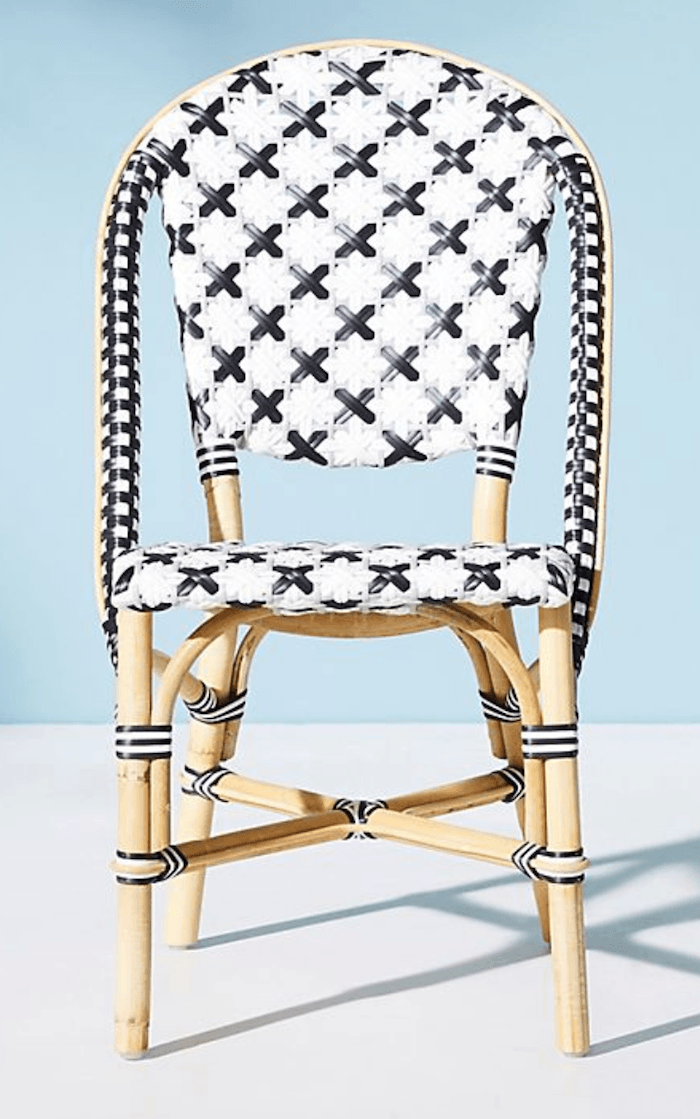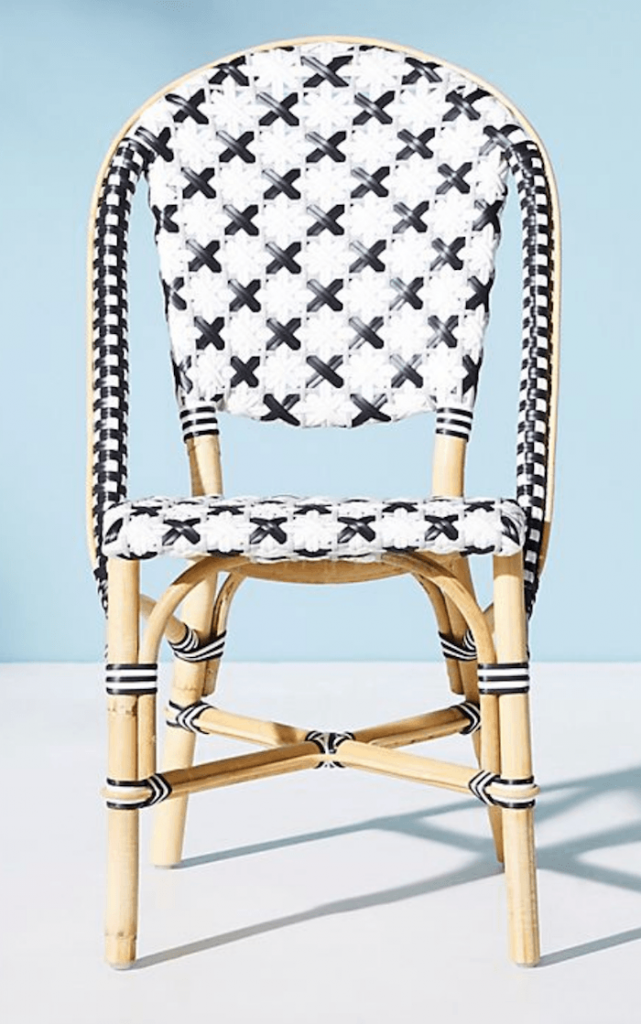 Anthropologie Woven Bistro Dining Chair- $248.00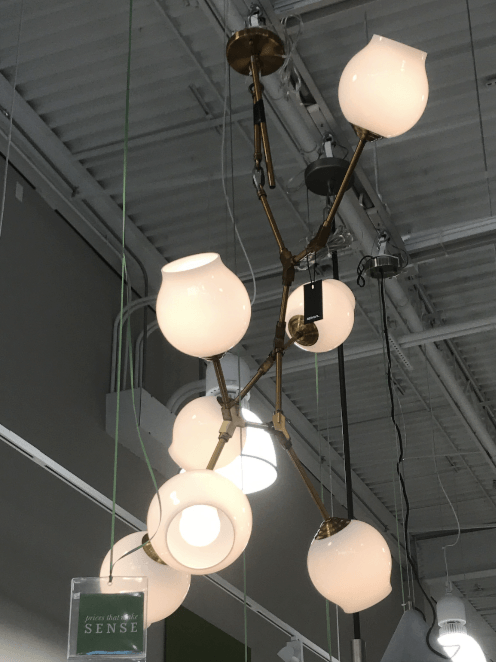 Homesence- This super cool light fixture was $299.99
Here is a similar chandelier from Anthropologie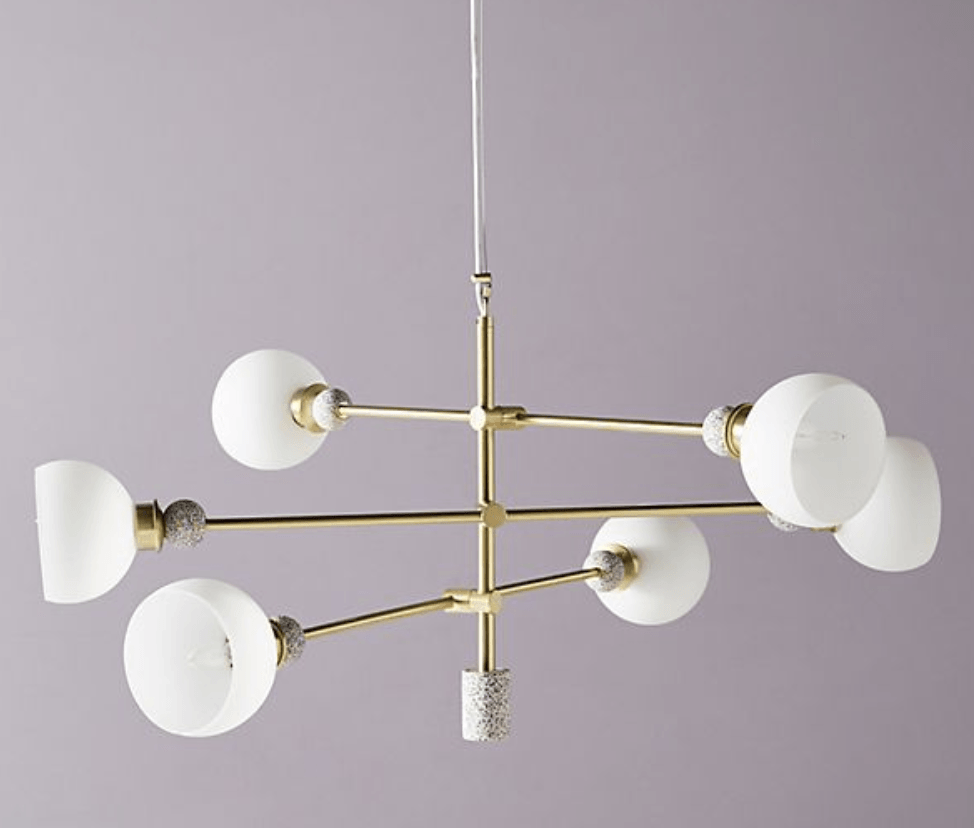 Anthropologie Margot Chandelier $598.00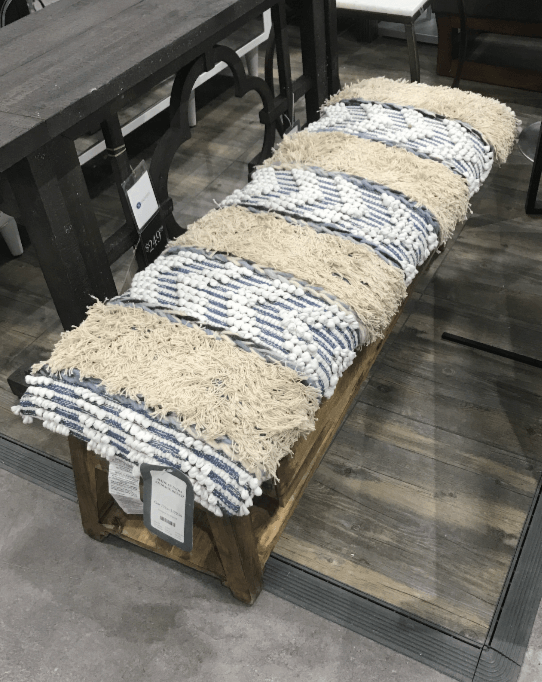 Homesence- Boho Vibe inspired bench $179.99
And Anthropologie had this version online…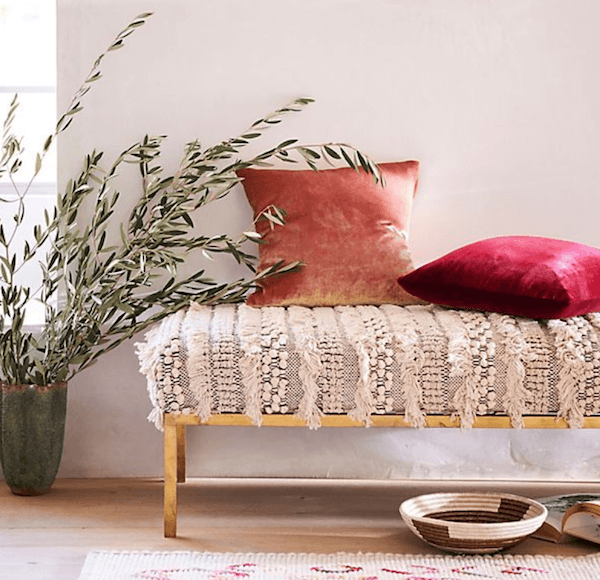 Moroccan Wedding Ottoman $1,298.00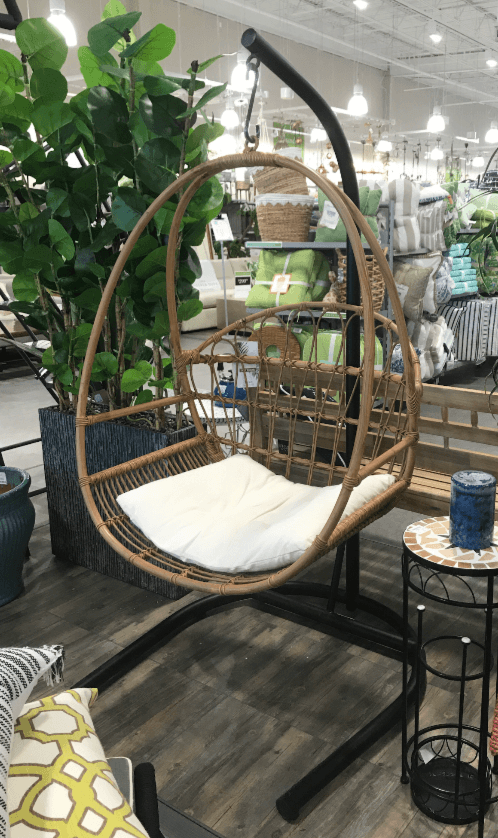 Homesence- Boho Vibe inspired bench $299.99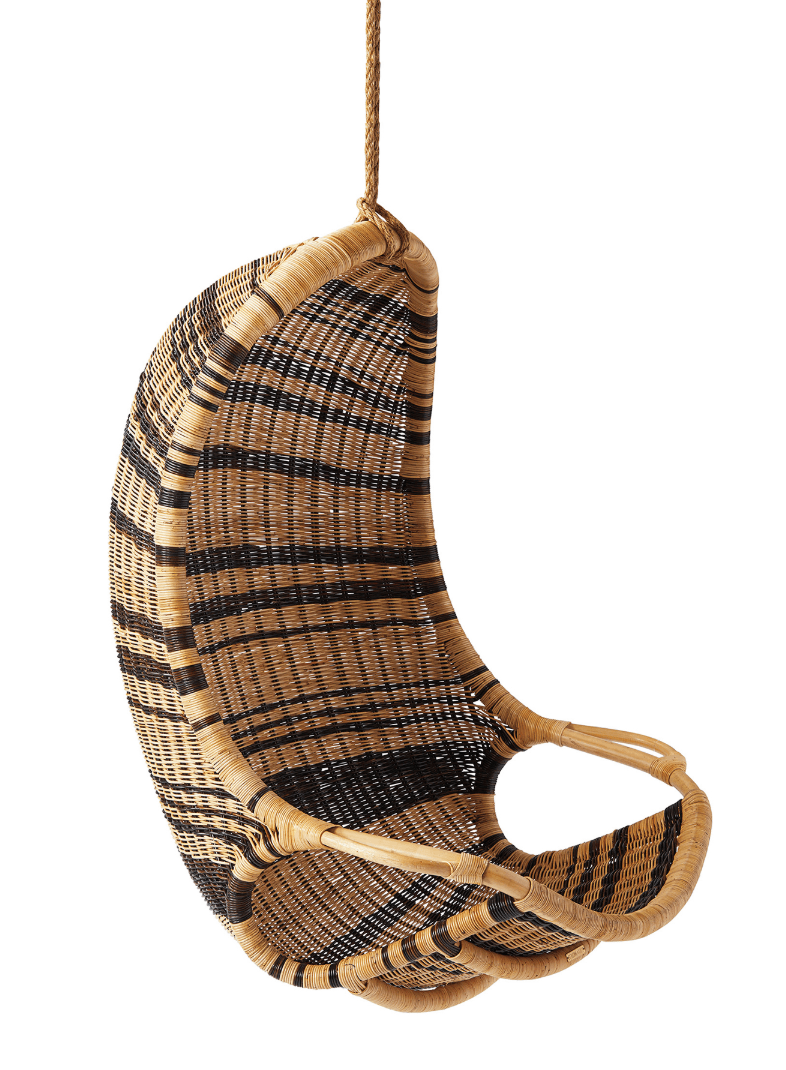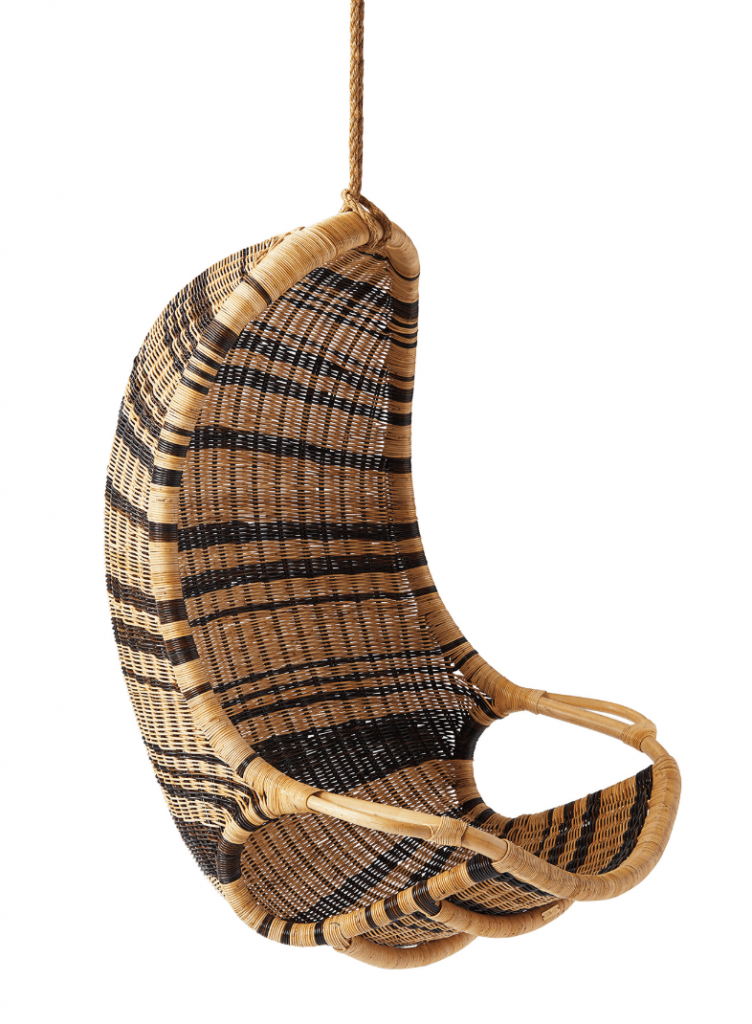 Serena & Lily Luna Hanging Chair- $598.00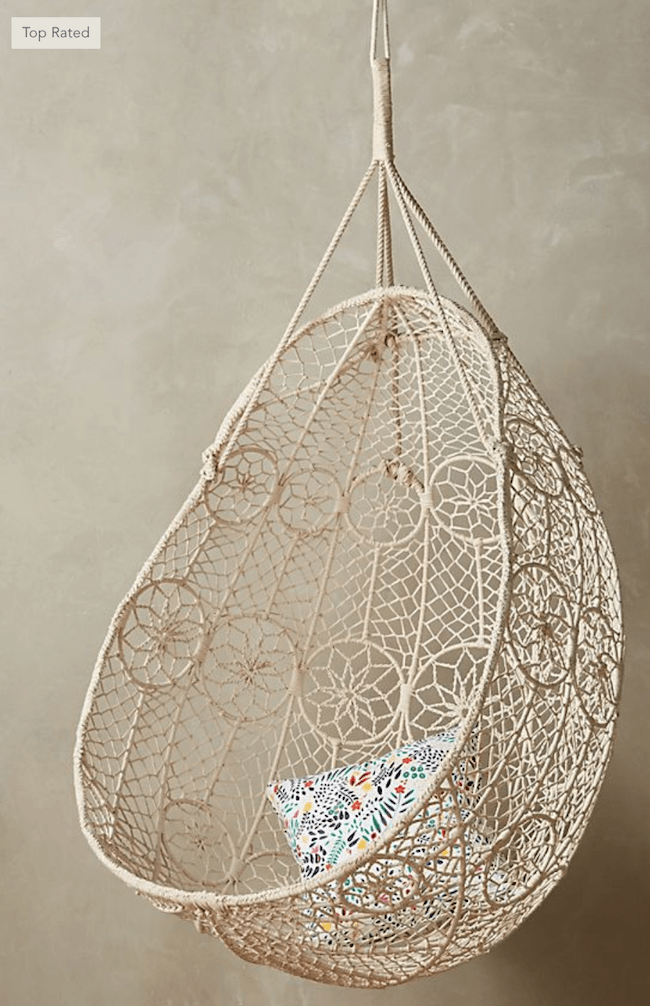 Anthropologie Knotted Melati Hanging Chair- $698.00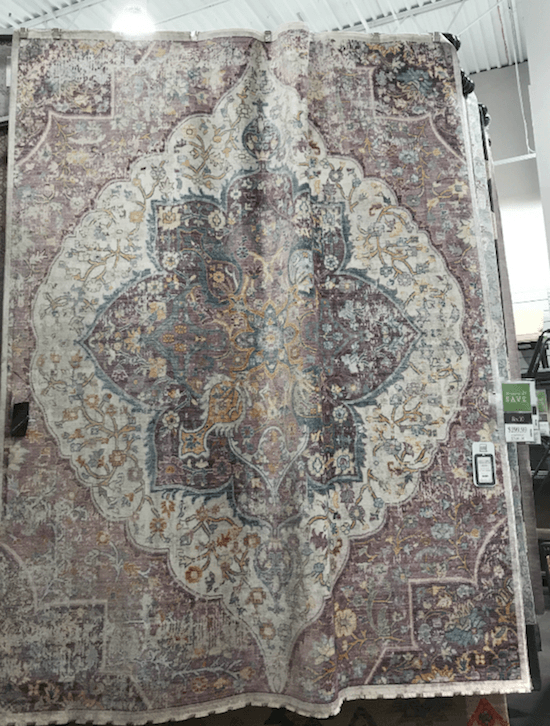 Homesence- Nicole Miller Pink Boho Vibe 8×10 Rug $299.99
This rug was pink and blue even thought you may not be able to tell from the picture. If you would like to order a similar one today here is one from Anthropologie!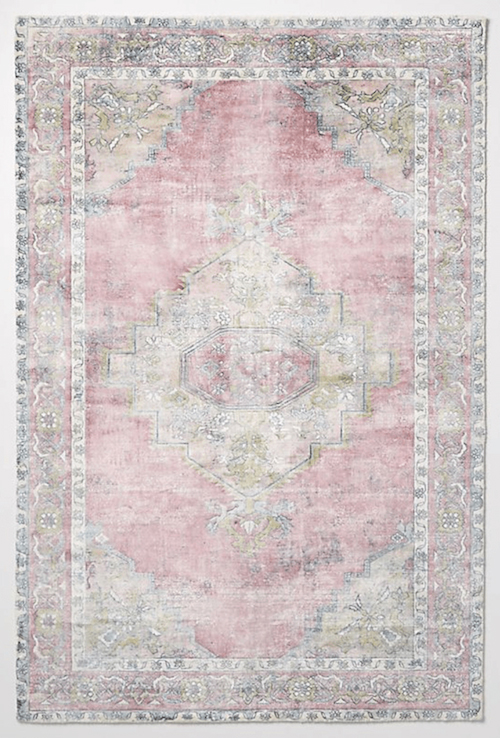 Anthropologie Joanna Gaines for Anthropologie Ruby Rug- $298.00–$1,998.00
As you can see Homesence is very much on trend BUT this is like a treasure hunt. You may or may not find what you are looking for so if you see something you LOVE to buy it right away!!
Not sure how to pull your room together? Reach out to us HERE so we can help you today!
Please comment and share this blog post with anyone you think will enjoy it! #sharingiscaring
As always please continue to follow the journey through my Instagram Stories and Facebook updates where I will continue to share behind the scene videos and findings.
Have an Inspired evening everyone!
xo Nicole
#beinspired