Get to know!
Nicole DelaCruz
A wife, mother of two, designer, blogger, and lover of all things pretty dedicated to helping you create a home you love!
Since founding her company, IQ Design, she has quickly become known for her fresh color choices, eye to spot new trends, and expertise in mixing pattern and texture to create beautiful, elevated spaces.
Nicole's well-rounded approach to design is evident in her ability to create environments that reflect her client's individual style and personality. Collaborating with the industry's finest design professionals, she brings her client's vision to life. Influenced by the drama, art, and design of New York City, Nicole adds a touch of glam, beauty, and originality to her designs. Nicole believes the key to making your home beautiful is to surround yourself with things you love. She takes great pride in creating well-balanced, curated spaces both on time and on budget.
Nicole's passion for learning led her to further her knowledge of color and undertones by becoming a True Color Expert. She received training of the highest caliber and learned a simple, yet powerful system for consistently selecting the perfect colors for projects each and every time, with ease and confidence. Her passion for the environment led her to become Vegan Design Certified, expanding her practice to include luxury cruelty-free interior design for health and emotional wellness. She is a member of the American Society of Interior Designers (ASID) and The Interior Design Society (IDS). Nicole stays current on all of the latest interior design and decorating trends by attending CEU courses and designer markets across the country.
Prior to her education and professional practice as an Interior Designer, Nicole graduated from the Fashion Institute of Technology with a BFA in Fashion Design. While establishing her career in fashion she came to realize her true passion was Interior Design. After many successful years in the Children's Wear industry, she was ready for her NEXT chapter!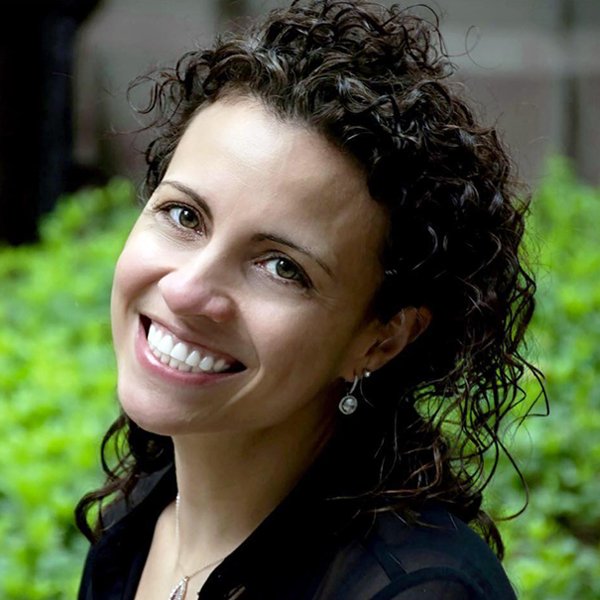 Fun Facts:
01 THE NAME
IQ does not stand for smart although we'd like to think we are. The "I" is for my daughter Isabella and the "Q" is for my son Quimes.
02 MISSION
To help others design unique spaces with confidence that inspire and feel at home.
03 PASSION
For learning and sharing knowledge with others.
04 BELIEF
Anything is possible with hard work, determination, google, and YouTube!
05 ENERGY
Positive Vibes Only!
---
Why work with us?
Nicole DelaCruz is the ONLY Long Island Interior Designer with over twenty years of experience as a Fashion Designer/ Merchandiser. She combines her knowledge of sourcing, elevated design, and a passion for curating original environments with high creative standards in every one of her interior design projects.
---
What do you love most about your job?
My favorite part of the design is the process of sourcing new original products and materials to curate unique spaces.

Nicole DelaCRuz
---
Design Aesthetic
CONTEMPORARY GLAM • URBAN MODERN • BOHO-NAVIAN • CALIFORNIA ECLECTIC
---
ARE YOU READY TO INVEST IN THE HOME OF YOUR DREAMS?!
Book a complimentary call to discuss how we can help!
---