Please Note: This post may contain affiliate links, which means that if you make a purchase, I might make a small commission at no extra charge to you. I only recommend products or services I believe will add value to my readers. Please read my full disclosure for more details.
---
Design professional who is transitioning from fashion to a career in Interior Design.
So that's the opening sentence and reality of my world! I have been a Children's Wear Designer, in NYC, for the past 23 years. I went to the Fashion Institute of Technology and received a BFA in Fashion Design. It has been rewarding and considering I have worked 4 days a week much of my career, and make a good living, I shouldn't complain. BUT personally, it feels like Groundhog Day!
I should warn you now I will proofread this but English/ Spelling (thank goodness for spell check) and grammar have never been one of my strong points.
Going back to my childhood, my mother for the first 12 years of my life was a stay at home super creative mom. She wallpapered, painted, sewed, and could make whatever she wanted. My father had an aluminum siding and roofing business. Both my parents came from large families. My mom was the oldest of six children, while my dad was the third youngest out of eight. Most of my uncles were in construction from small jobs to full house remodels and rental properties.
As a child, I was up on the roof and always around some sort of remodeling/ construction job site. If my family's houses were being improved my uncles did the work themselves. I loved seeing the mess turn into beautiful spaces.
In High School, I was in the Fashion Design program and we had an annual fashion show, where I made several garments from scratch. I didn't know that Interior Design existed as a career option back then so my creative outlet was fashion. I took classes at F.I.T. on Saturdays and then during the summer for High School students. When I graduated (a year early), I ONLY applied to F.I.T. so THANK GOODNESS I was accepted!! I was married and had a baby from the age of 16 so I can't imagine what my life would have been like if I hadn't been accepted.
Luckily "it all worked out" and I graduated F.I.T. in 1996. I was only 5 years into my career when I realized I wasn't going to want to do this for the rest of my life. I owned a house by then and loved decorating and remodeling. I also pretty much only watched HGTV which is when I realized, I wanted to be an Interior Designer when I grow up!!
I attended night classes in Interior Design and in 2004 I received my degree. Around the same time, we took on a huge remodeling project of our home. We added an entire second floor and extended the house out 10 feet. With the help of my stepfather and brother-in-law, I designed the entire remodel, which was given to the architect to draw up for the permits.
My uncle was the contractor that did the remodel so I had hands-on experience throughout the entire process. Every morning at 7 am we went over the plan for the day. The house went from a 1975 sq ft ranch to a 3975 sq ft 2 story home (including the basement).
With my degree out of the way and the distractions of the house, I faux finished, applied Venetian plaster, painted, and designed my house. I LOVED every minute of it. Life happened, my son attended college and a career change was just not an option. So I continued on as the not so glamorous "Fashion Designer".
Fast forward to today…. Finally, after dabbling here and there over the years in Interior Design projects, I am in a position to make a career change!
I am super excited for what the future will bring.
I hope you will follow me in my journey as I transition from Fashion Designer to Interior Designer : ))) I hope to inspire everyone to follow their dreams because I truly believe that if you put your mind to something and work hard ANYTHING is possible!!!
xo Nicole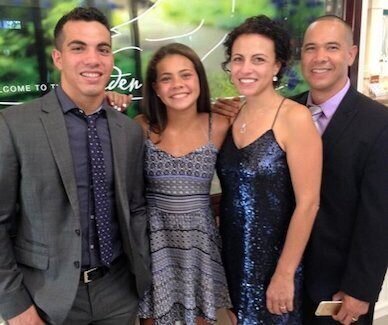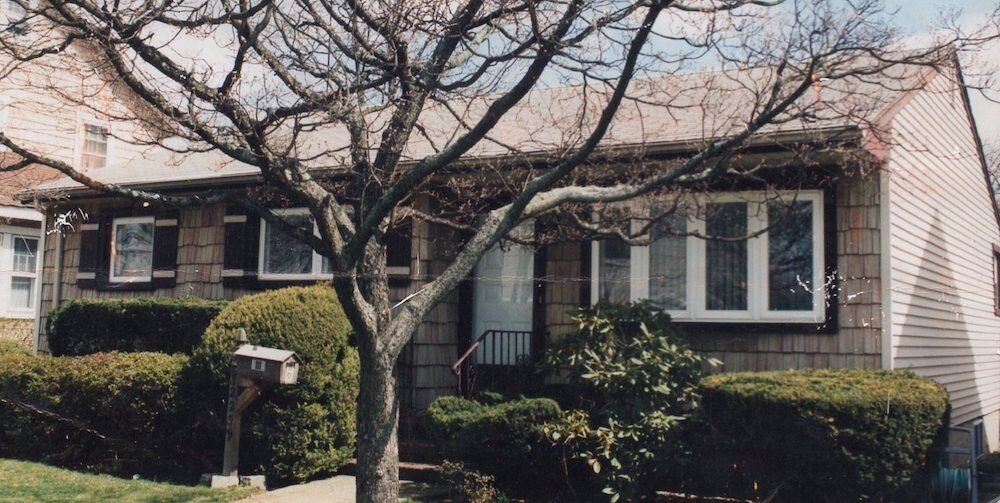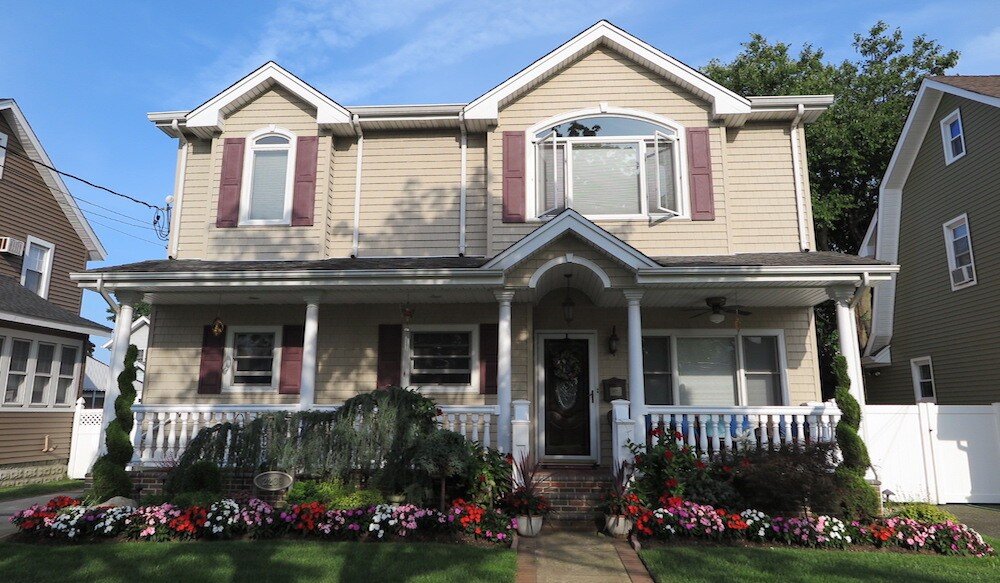 ---
For more shoppable designs check these out from my Like To Know It page.
Note: My blog periodically contains affiliate links meaning that if you make a purchase, I might make a small commission at no extra charge to you. Purchases made through them are greatly appreciated.