Please Note: This post may contain affiliate links, which means that if you make a purchase, I might make a small commission at no extra charge to you. I only recommend products or services I believe will add value to my readers. Please read my full disclosure for more details.
Are you bored with your current space and looking for a little something to update it?
You may not know this about me but I am absolutely OBSESSED with accent tables.
At the moment I am especially crushing on drink tables and have been for some time now.
I just think they are super cute and when I had my family over for Christmas I was literally moving one everywhere my uncle went so he had a place to put his drink down.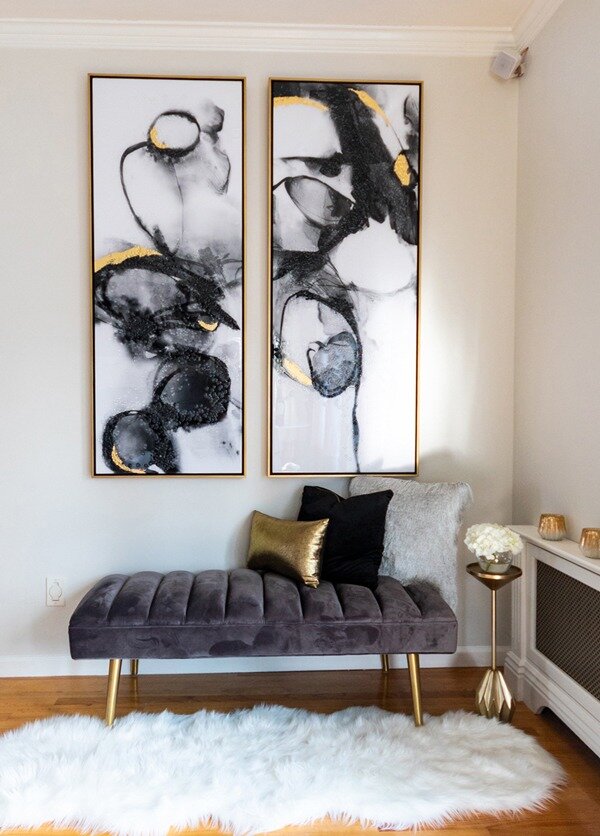 The image above happens to also be my most popular pin on Pinterest to date.
Pretty much every Room Starter board I do has some sort of cute side table.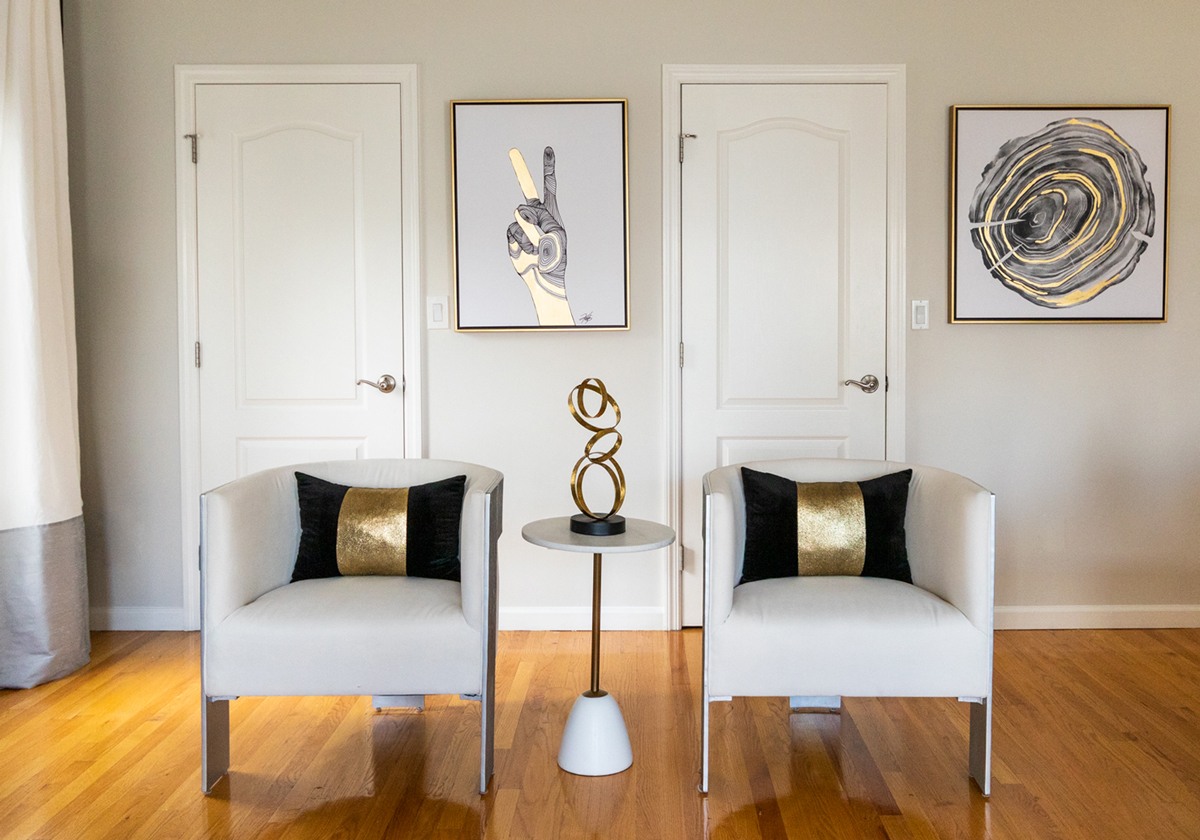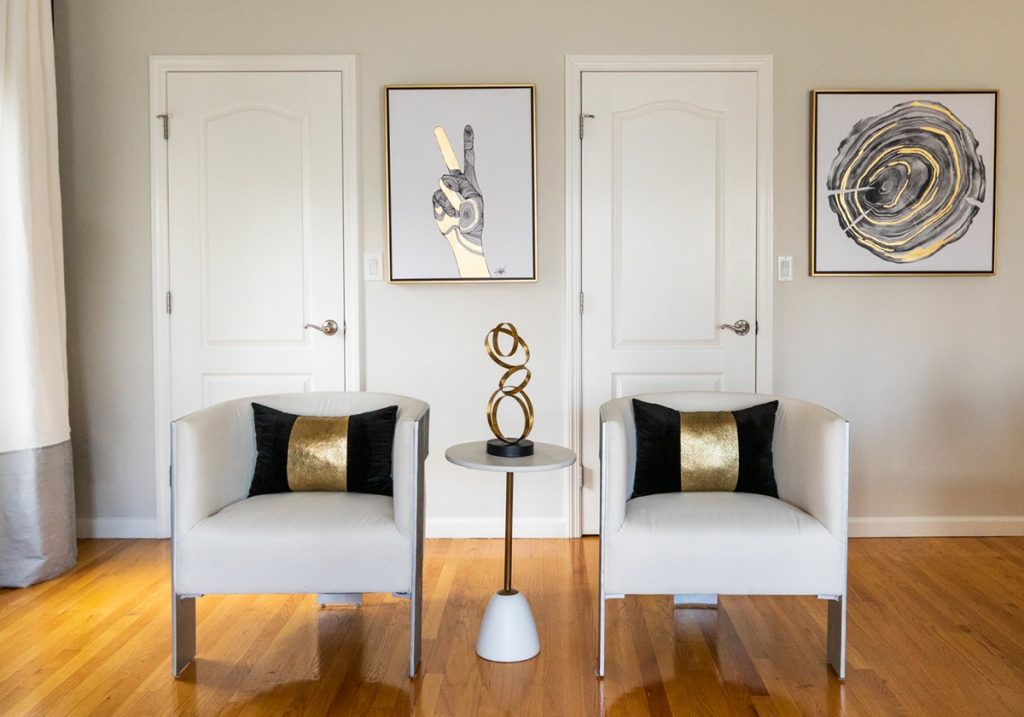 Another thing I especially love is Marble and Gold mixed together and there are so many sexy options to choose from!
For the She Cave edesign project, I have been sourcing options for the room.
Since it may be helpful to others I thought I'd share some of the ones I was looking at.
Here is the Like To Know It Board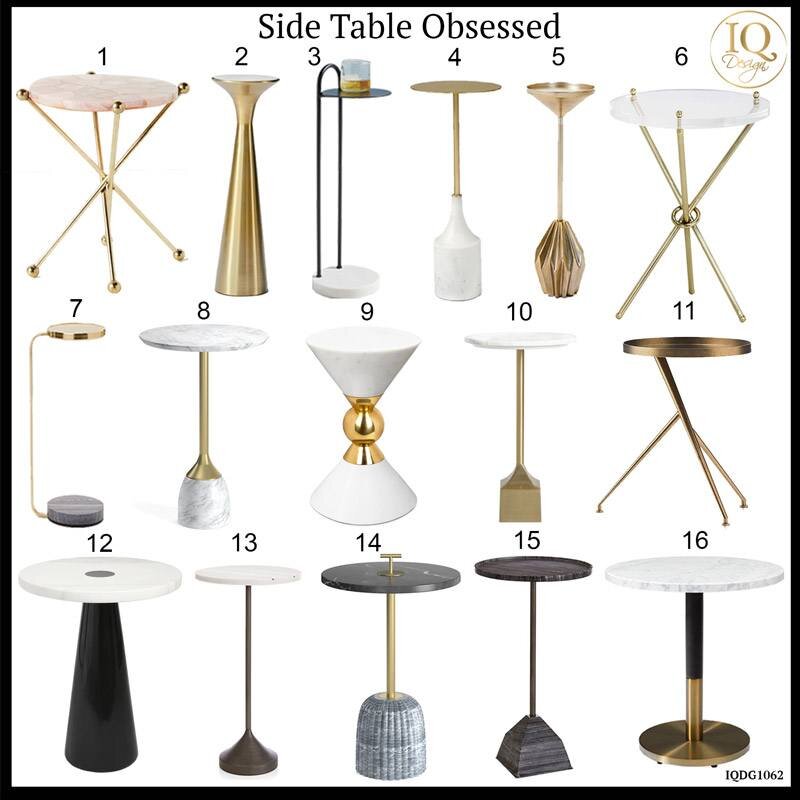 So many good ones…. Right?!
Do you have a Favorite?
Please let me know in the Blog comments!
Product Link Details:
As I continue to source other products I'll share them in future posts so be sure to follow along for awesome inspiration.
I hope you are all staying healthy and well.
Have an inspired night full of Unicorns and Rainbows!
xo Nicole
---
For more shoppable designs check these out from my Like To Know It page.
Note: My blog periodically contains affiliate links meaning that if you make a purchase, I might make a small commission at no extra charge to you. Purchases made through them are greatly appreciated.