Please Note: This post may contain affiliate links, which means that if you make a purchase, I might make a small commission at no extra charge to you. I only recommend products or services I believe will add value to my readers. Please read my full disclosure for more details.
---
Did you notice the book quote set in the neutral living room design from yesterday?
There it is in the middle on the coffee table.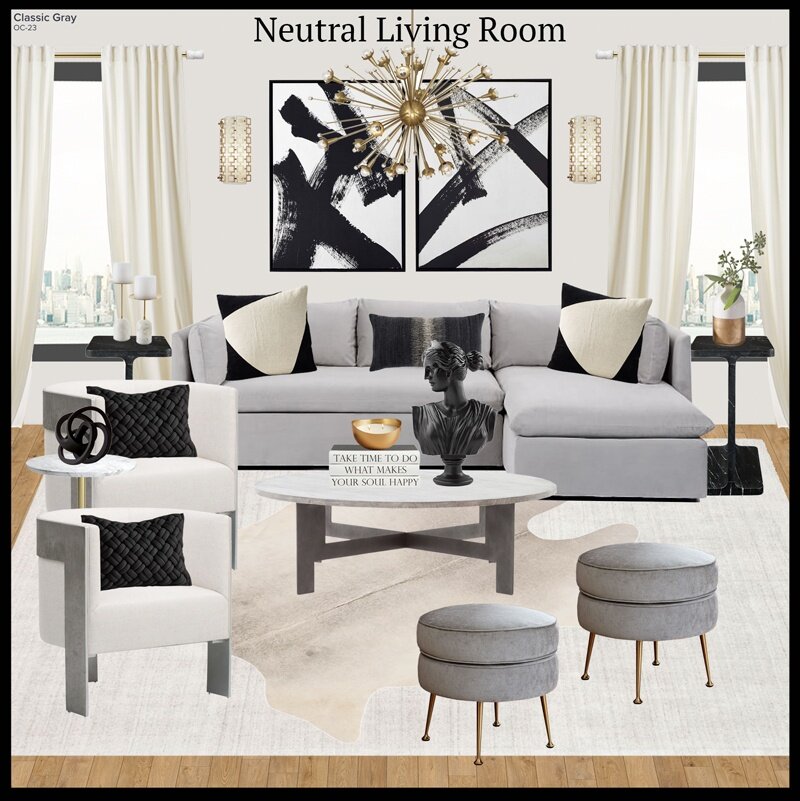 Want to know how to get your own?
I first discovered the quote books on Instagram and quickly became obsessed with finding them.
On my first trip to HPMKT two years ago I finally found them!
Of course, after that, I saw them in several other trade shows in NY but Fall HPMKT '98 was the original source.
The set in this image I made myself.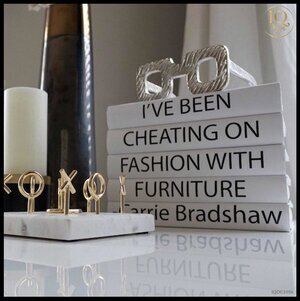 If you are interested in DIYing your own quote set during this quarantine you can find out "How To" in a past post.
There are so many inspiring quotes I have seen printed on the books.
One of my favorites is another Carrie Bradshaw quote that says: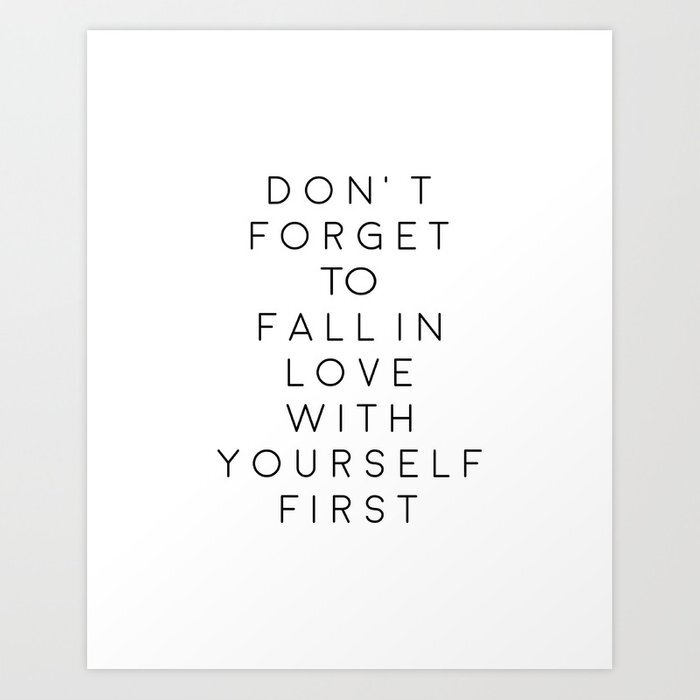 Good one right!
I could not find that one online but did pull together some of my favorites that are currently on the web.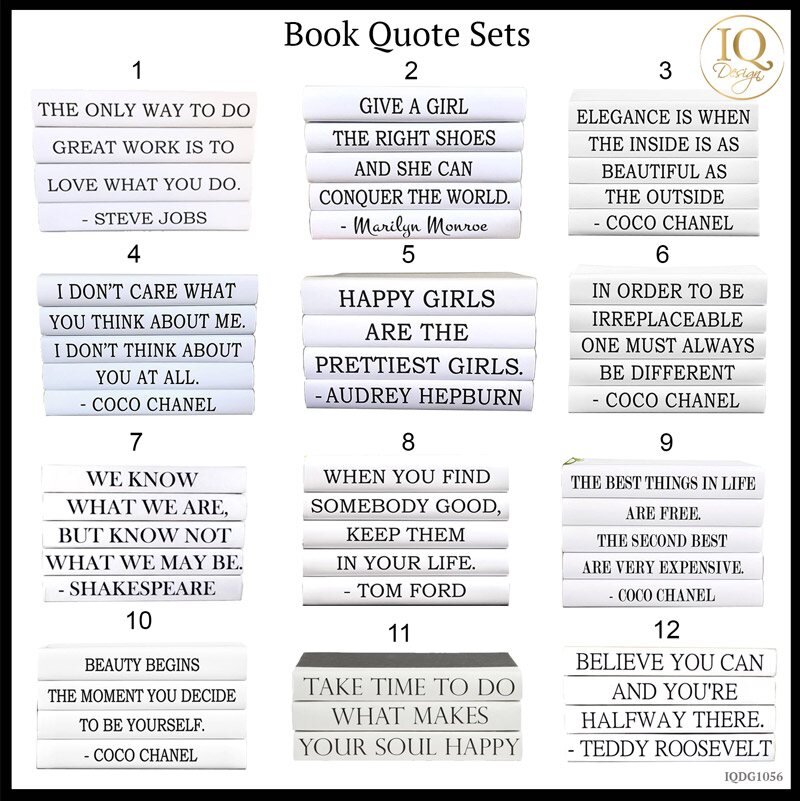 Links to above Quote Book Sets:
---
If you have an idea for a custom saying they are available on Etsy for purchase.
Shop The Look
Do you have a favorite saying of your own or LOVE one from above?
Let me know below.
I hope everyone is staying healthy and well.
Have an inspired night full of Unicorns and Rainbows!
xo Nicole
---
For more shoppable designs check these out from my Like To Know It page.
Note: My blog periodically contains affiliate links meaning that if you make a purchase, I might make a small commission at no extra charge to you. Purchases made through them are greatly appreciated.