Please Note: This post may contain affiliate links, which means that if you make a purchase, I might make a small commission at no extra charge to you. I only recommend products or services I believe will add value to my readers. Please read my full disclosure for more details.
---
As promised this post contains all the links to get to work on your Airbnb design makeover today!
If you prefer to purchase the complete checklist in our design portal read about that process HERE. With the organized design portal, you will be able to purchase at your own pace and keep track of what you have left on the list. The purpose of the Room starter designs is to help elevate and increase profits of your Airbnb space.
Included in your Room Starter package is the below mood board which will serve as a key to the Amazon links below.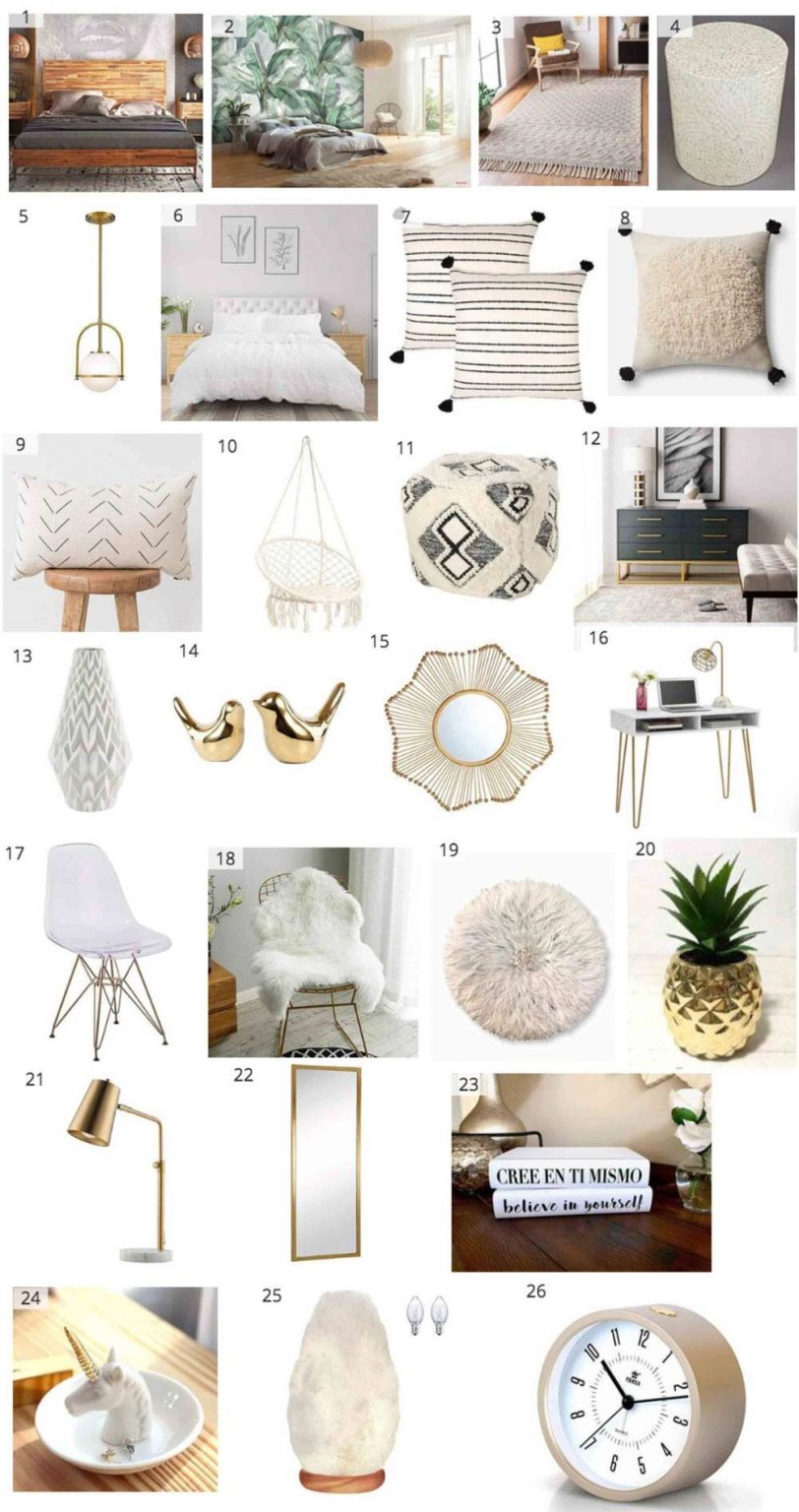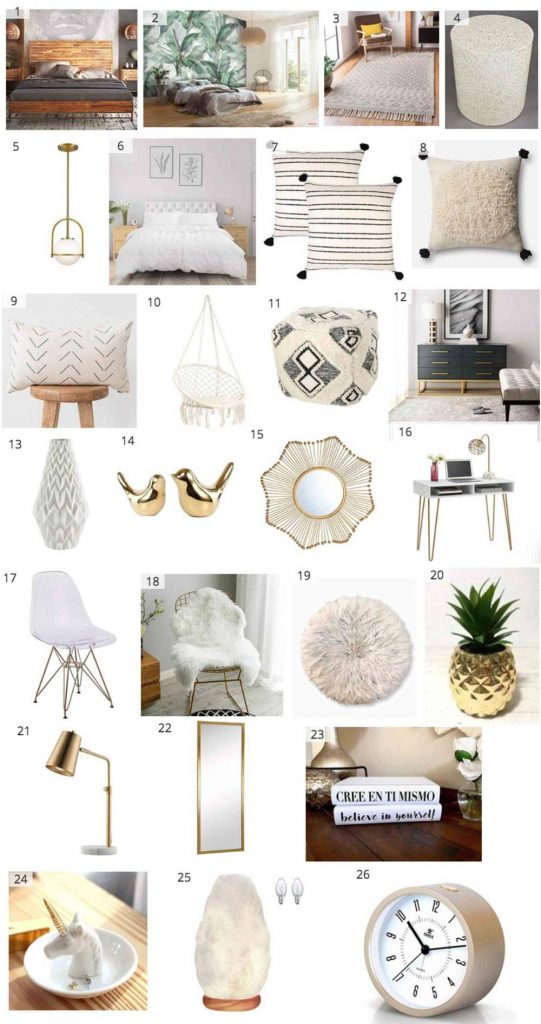 ---
*** Click the Shop Now button to be directed to the Amazon listing***
---
The investment range of this Amazon Room Starter design is $4,017. There are twenty-six items in total that you can add to or eliminate to work within your design budget. The goal is to get you started in the right direction. For help with space planning click HERE and for help with the execution, phase click HERE. Just a friendly reminder if you see something you LOVE buy it ASAP! Remember not everyone needs to hire a designer to help them create a beautiful space. Some people just need a little guidance and jumping-off point to get started. : ))
Have an inspired night all!!
xo Nicole
---
For more design inspiration like this and get to notifications of future blog posts please sign up for our newsletter.
Also If you are local to the Long Island/ NY Metro area and need help with your next design project reach out HERE. I'd love to help!
Sidenote: For any designer friends who may be reading this if you are interested in more information about the design portal I am using for your business click HERE to find out more.
Related Blog Posts:
Note: My blog periodically contains affiliate links meaning that if you make a purchase, I might make a small commission at no extra charge to you. Purchases made through them are greatly appreciated.