Please Note: This post may contain affiliate links, which means that if you make a purchase, I might make a small commission at no extra charge to you. I only recommend products or services I believe will add value to my readers. Please read my full disclosure for more details.
As I mentioned a few weeks ago I entered as a guest participant in the Spring 2019 One Room Challenge. This will be my second time entering and I have to say I truly enjoyed the process in the fall. Doing the challenge was definitely the push I needed to finish off the Willow House Sitting Room!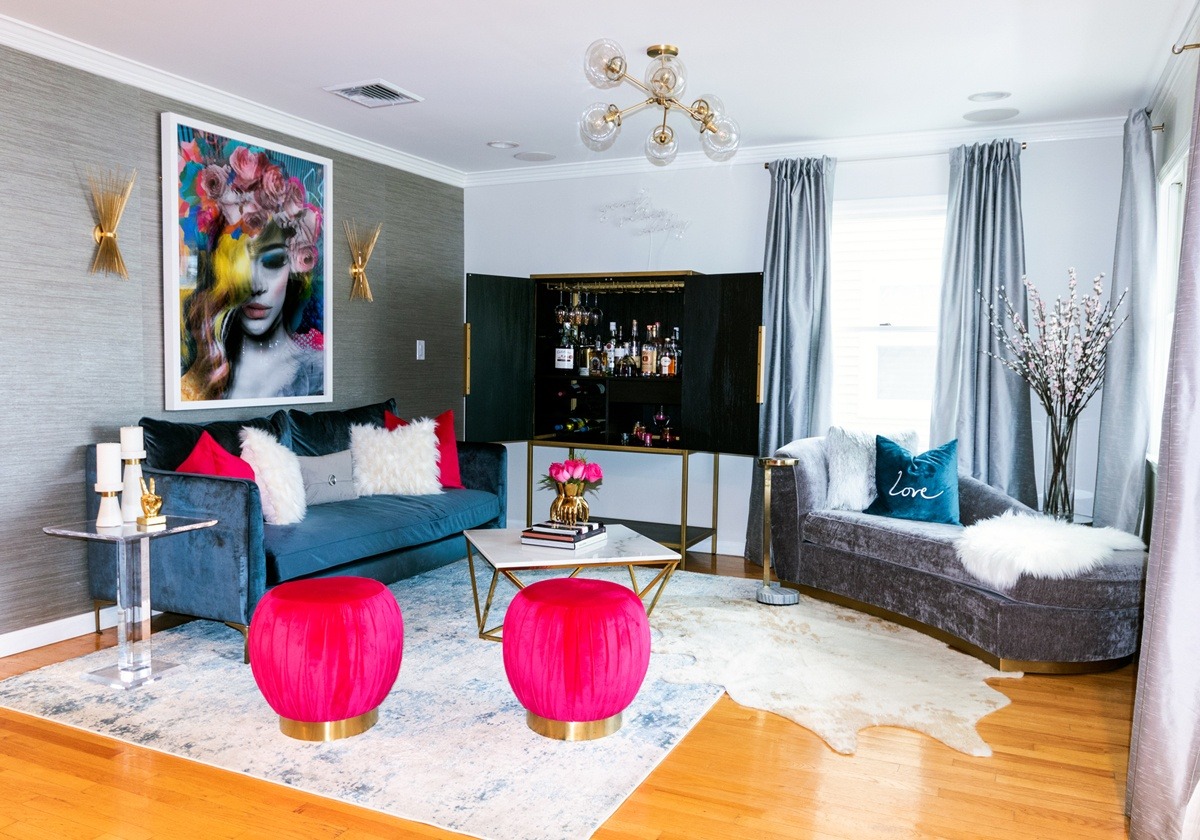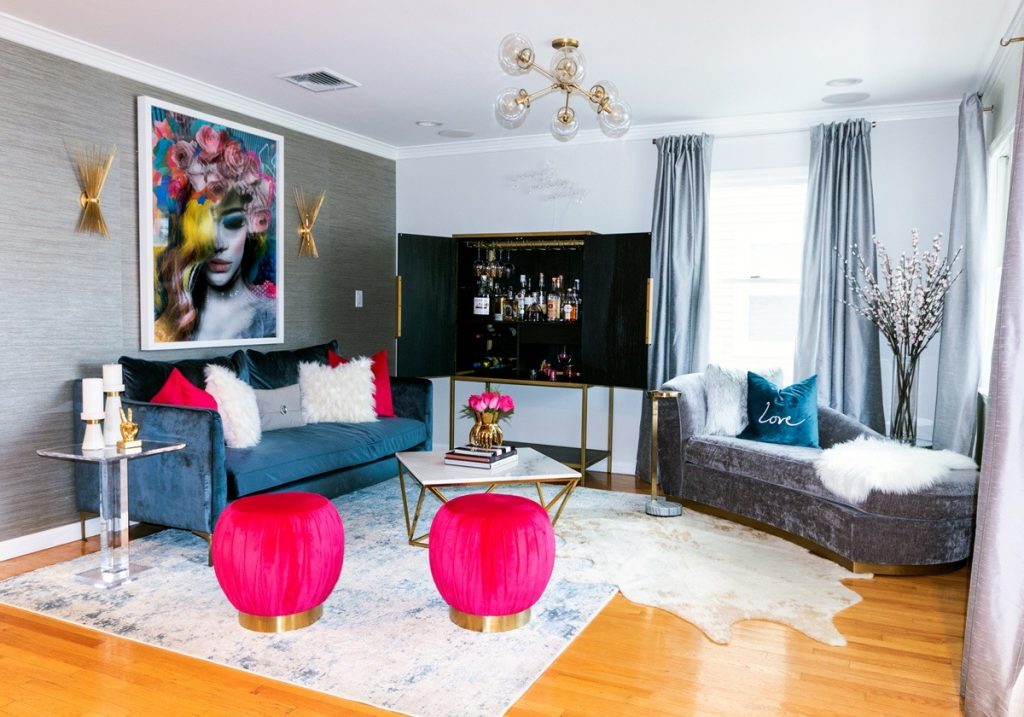 If you missed the Fall ORC you can get caught up by clicking on the links below:
Week 1 | Week 2 | Week 3 | Week 4 | Week 5 | Week 6 | FINAL ROOM
---

For additional information and details click this LINK . If you would rather not get lost in the black hole of inspiration (which I promise you will) here is a brief summary from the ORC website…
One Room Challenge™ Mission Statement
The One Room challenge™ will provide participants with a supportive, enthusiastic forum in which to share the process of transforming a room. The ORC is not a competition, but rather a celebration of creativity, inspiration, and original ideas. Welcome!
The One Room Challenge™, currently in its fifteenth season, is a widely anticipated biannual event every April and October. Each round, twenty design influencers are selected to take the challenge, as Featured Designers, and transform a space. Every Wednesday, the designers document their process while sharing their sources and professional advice over six weekly posts.
In addition to following along, everyone with a blog or Instagram account is welcome to join the fun as a Guest Participant by linking their own room transformations up during the six weeks. Each Thursday, the internet and social media are flooded with interior design inspiration, ideas, and encouragement.
To date, more than 3,000 rooms have been transformed through the One Room Challenge™. The event, and many of the spaces, have been recognized and featured.
---
Now for the moment, you have been waiting for! The Room for the Spring One Room Challenge will be my office! Only it will not be staying in an office, instead, it is transforming into a guest room/ Airbnb!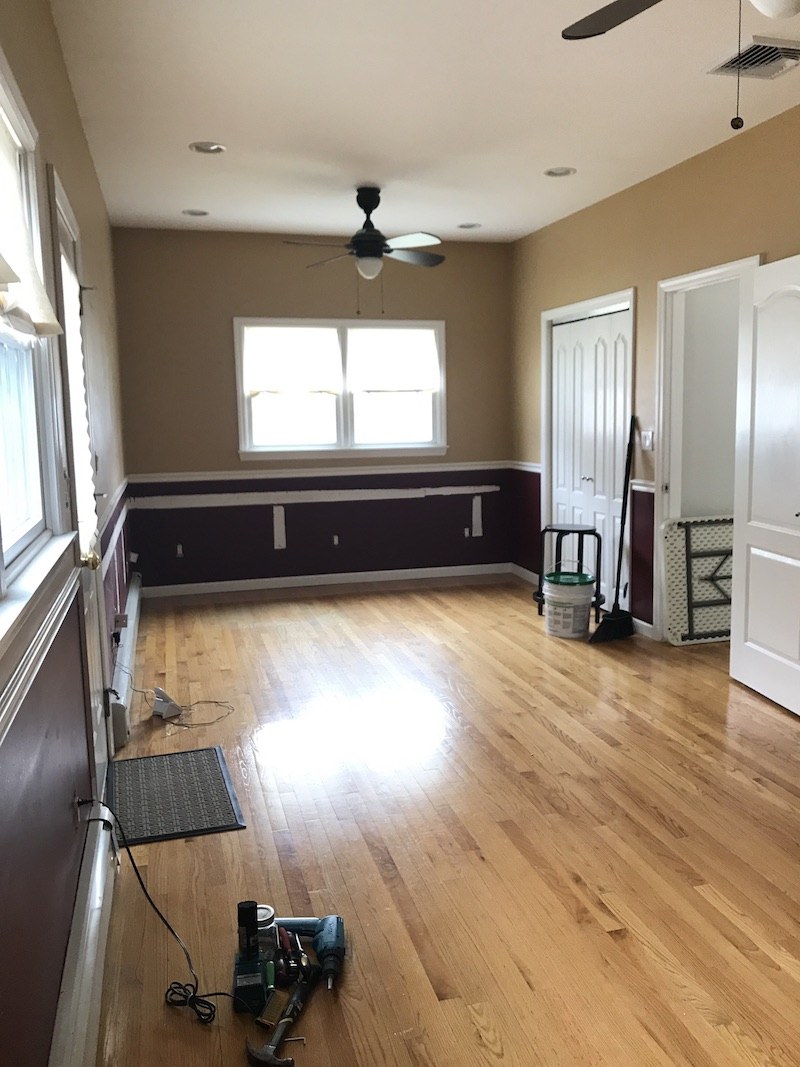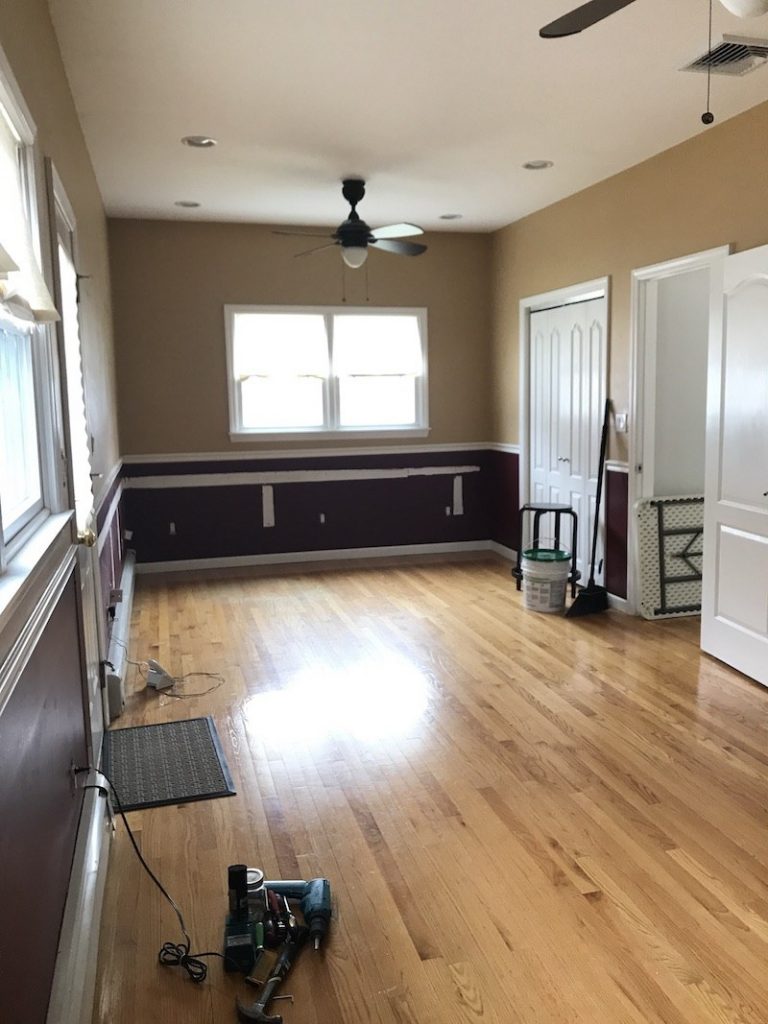 We had this idea since I recently, like last Thursday, officially retired from a twenty-three-year career as a Children's Wear Designer! As I enter my "Second Act" as an Interior Designer I am super excited to FINALLY be following my true passion. I obtained a degree back in 2004 always knowing this day would eventually come. Dreams do come true my friends and I am excited for the path the Universe takes me in on this new venture!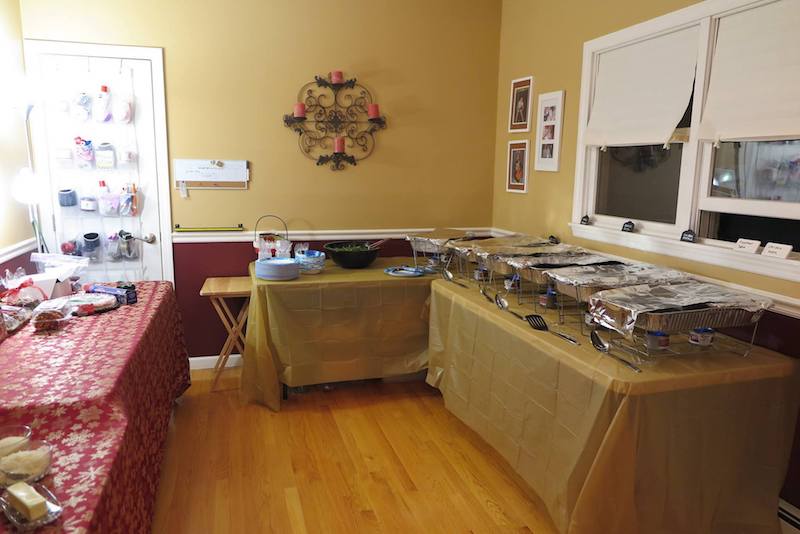 Here is the left side of the office during the holidays set up with all the food. No, I have not thought about where that will go but I have until December for that lol. We like to take life one day at a time!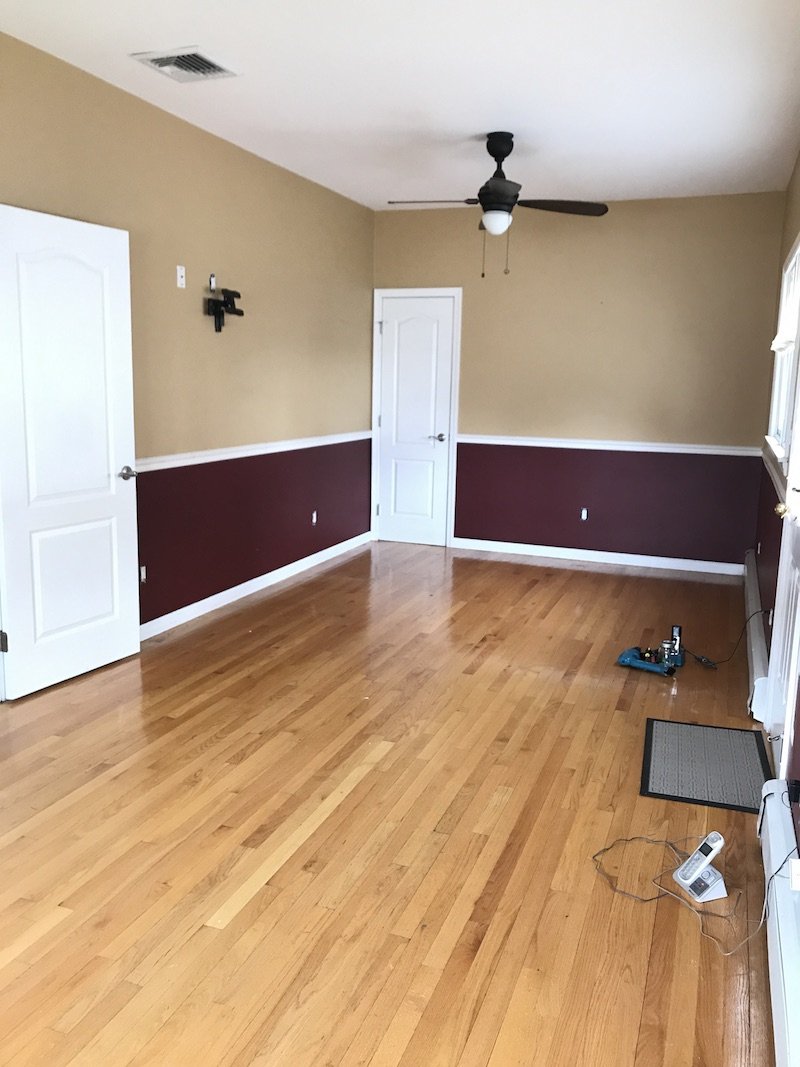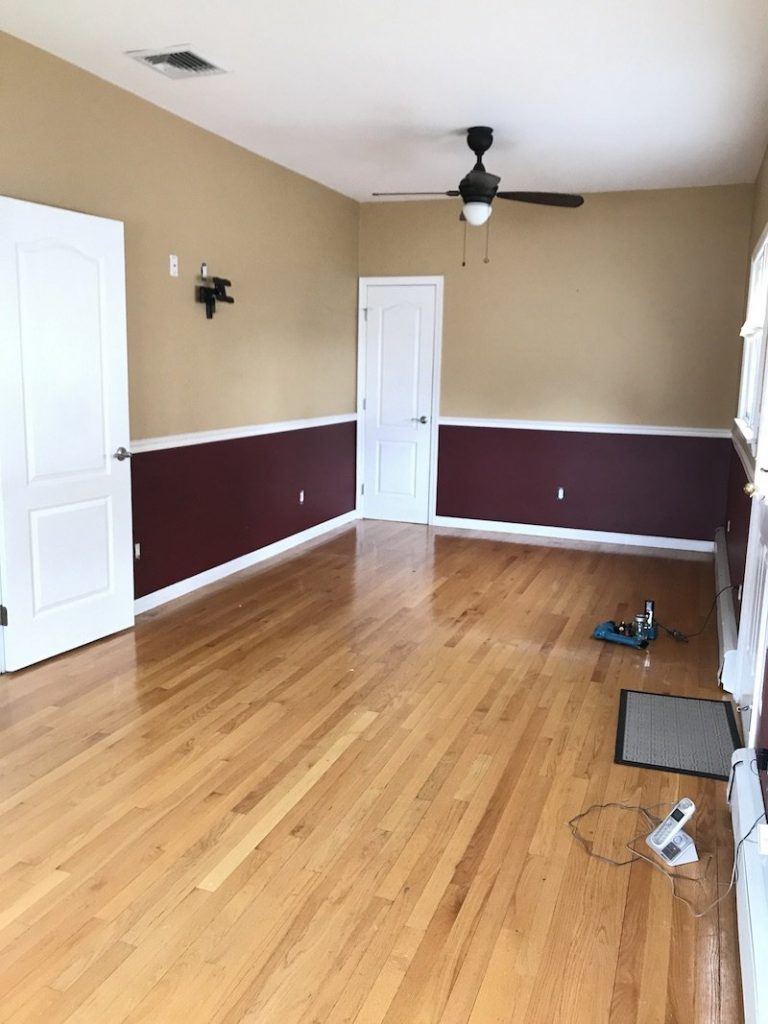 Here is the room after we emptied everything from this side.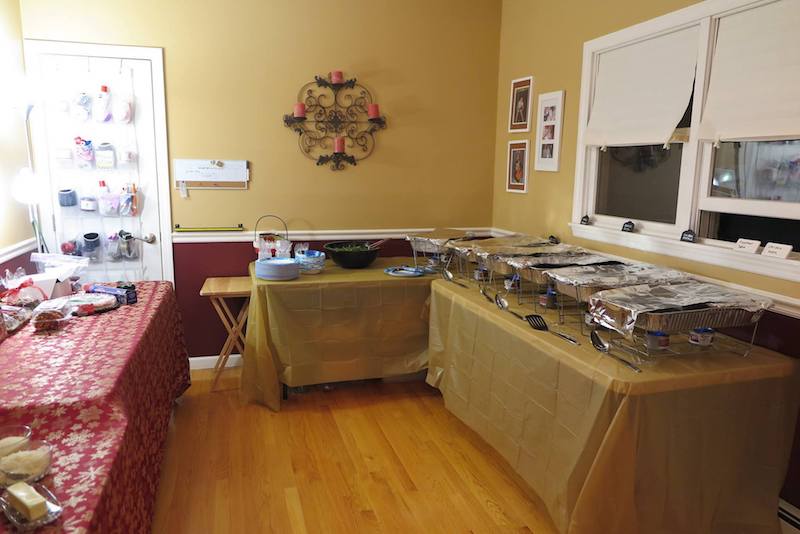 This door leads from the office into the first-floor bathroom which has a double entrance. This bathroom is in desperate need of a makeover but baby steps my friends. The day will come soon enough!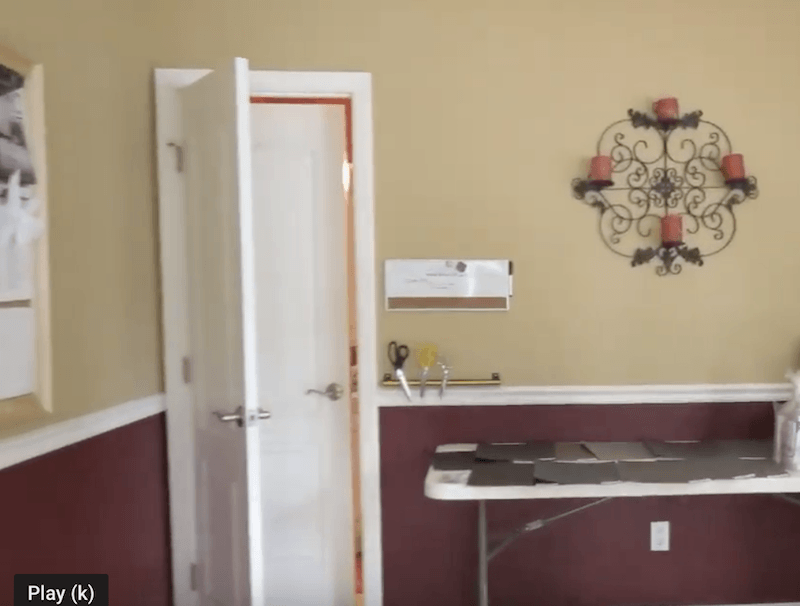 Here is a blurry bad picture of the other side when it was still an office. I'll try to find a better picture but for now this is what I could find.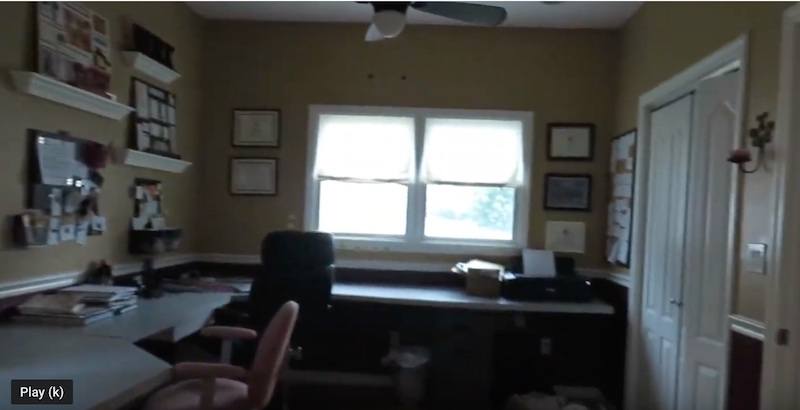 Be sure to come back next week as we share with you the Inspiration and Design Plan for the new Guest Room/ Airbnb. To see all my behind-the-scenes follow along on my Instagram Stories and daily Facebook Live videos.
---
Please be sure to follow the other amazingly talented Featured Designers and guest participants here, as they transform their spaces.
At Home With Ashley | Casey Keasler | Dorsey Designs | The Farmhouse Project | Home Made by Carmona
House of Funk | House of Jade Interiors | House Seven Design | House That Lars Built | Inspired by Charm
 Jana Bek | Jessica Brigham | Kelly Golightly | Murphy Design | The Pink Pagoda | Sarah Gunn
Sherry Hart Designs | Sugar & Cloth | Veronica Solomon | Vintage Revivals | Media BH&G |TM by ORC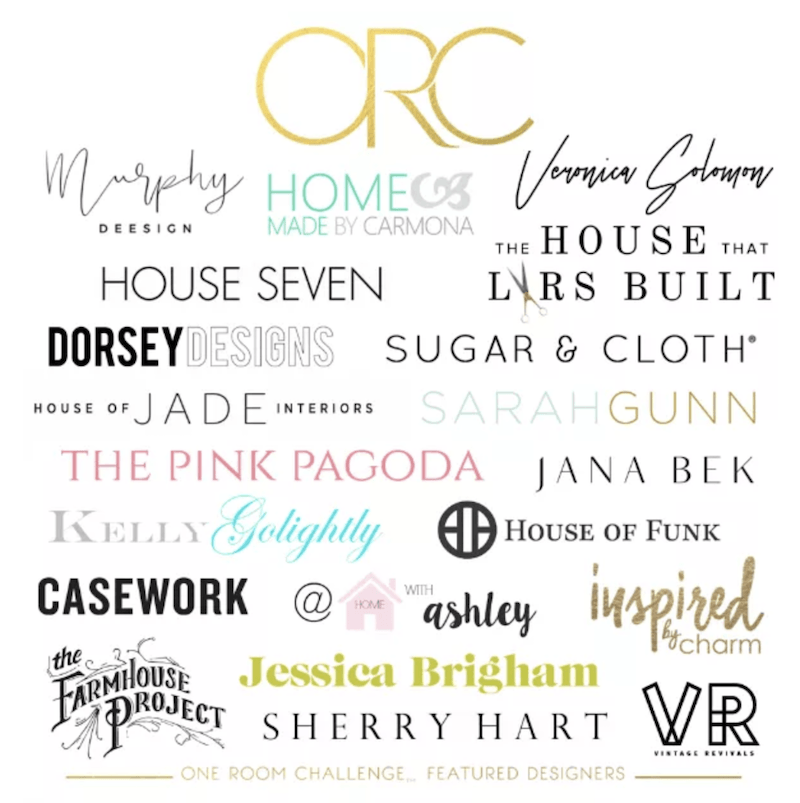 ---
And don't forget if you have a project you are considering working on, know your budget and like cool things reach out HERE so we can help!
Have an inspired night everyone!!
xo Nicole